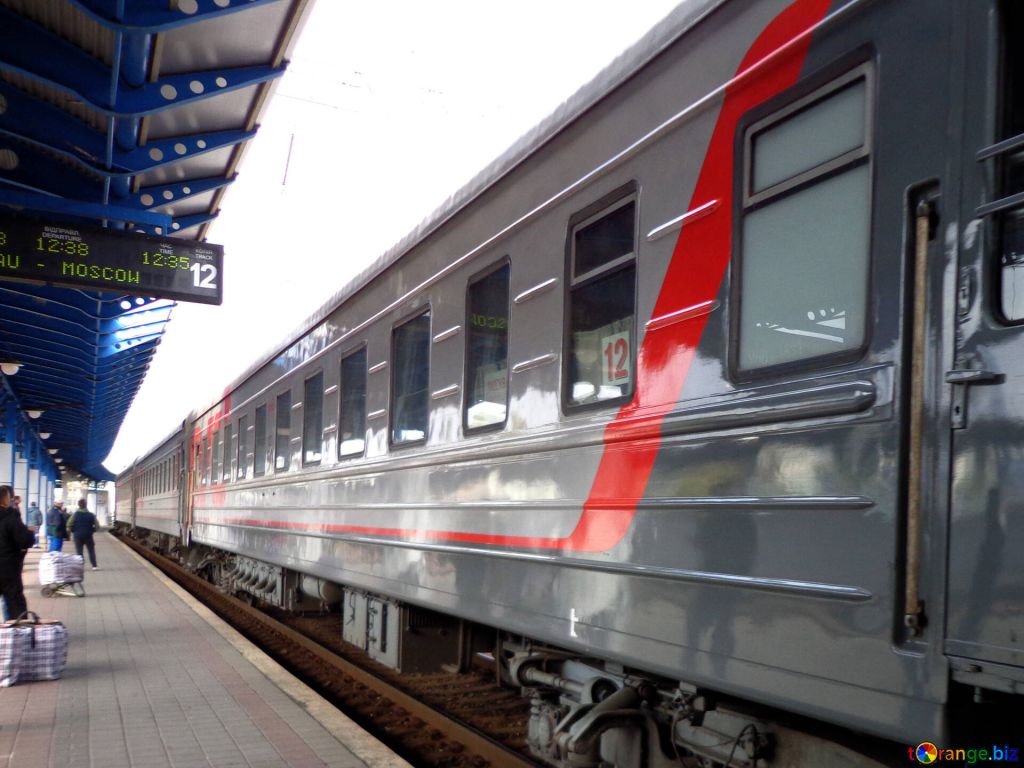 According to the press service of the Ural Transport Prosecutor's Office, a court in Chelyabinsk, Russia, has ruled in favor of three families who missed their train due to a reduction in the scheduled time of the train's stop. The court awarded them compensation for the damage and moral harm caused. In July 2022, the three families with children were traveling on a passenger train from Chelyabinsk to Anapa. The train was supposed to have a scheduled stop of 1 hour and 36 minutes at the Samara station but actually departed 51 minutes earlier.
The prosecutor's office noted that the passengers were not properly informed about the reduction in the train's stop time, which resulted in them being unable to return to the train on time and being stranded at the station.
The Chelyabinsk Transport Prosecutor filed lawsuits against the Federal Passenger Company for compensation for losses incurred due to the inadequate provision of transportation services and for compensation for moral harm. The court ruled in favor of the residents of Chelyabinsk and awarded them 40,000 rubles.
According to the press service of the Ural Transport Prosecutor's Office, it was clarified that five adults and four children were left behind by the train. One family decided to stay overnight in a hotel and continue their journey the next day, while the others continued on the same day. All passengers had to buy new tickets. The court ordered the carrier to reimburse the cost of the tickets and compensate for the moral harm suffered by the passengers.