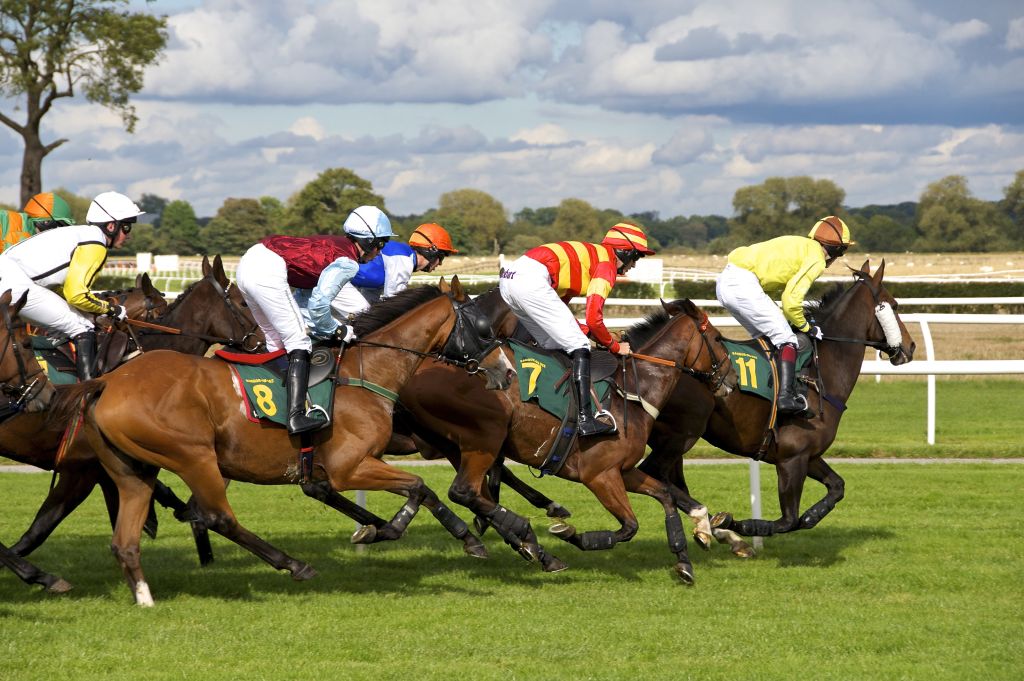 The land-scarce nation of Singapore is concluding over 180 years of horse racing as its only racecourse is being returned to the government to make room for public housing. The Singapore Turf Club will hold its final horse races in October 2024, after which its premises will be used for residential development, according to a statement from the local news agency CNA.
Horse racing has been held in Singapore since 1842 and has been visited twice by Queen Elizabeth II of Britain. However, the popularity of this sport has declined over the past decade, and the government has decided to repurpose the 120-hectare site for other purposes.
The average attendance at the racecourse, which can accommodate up to 30,000 spectators, dropped to 6,000 in 2019 compared to 11,000 in 2010. After the resumption of sporting events in 2022 following the COVID-19 pandemic, an average of 2,600 people attended.
"Singapore is a city-state with limited land. The government constantly reviews land use to meet current needs and to ensure sufficient land for future generations," the Ministry of National Development said in the statement.
Private and public housing will be built on the site of the racecourse. Authorities are also considering other options for land use, including the creation of entertainment and recreational facilities.
It was previously reported that the median price of residential properties in Singapore increased by 8% last year, reaching $1.2 million, which is a record high among all cities in the Asia-Pacific region. Singapore also leads the rental market, with the median rental cost of housing in Singapore at $2,600, far surpassing prices in other cities in Asia and Australia.