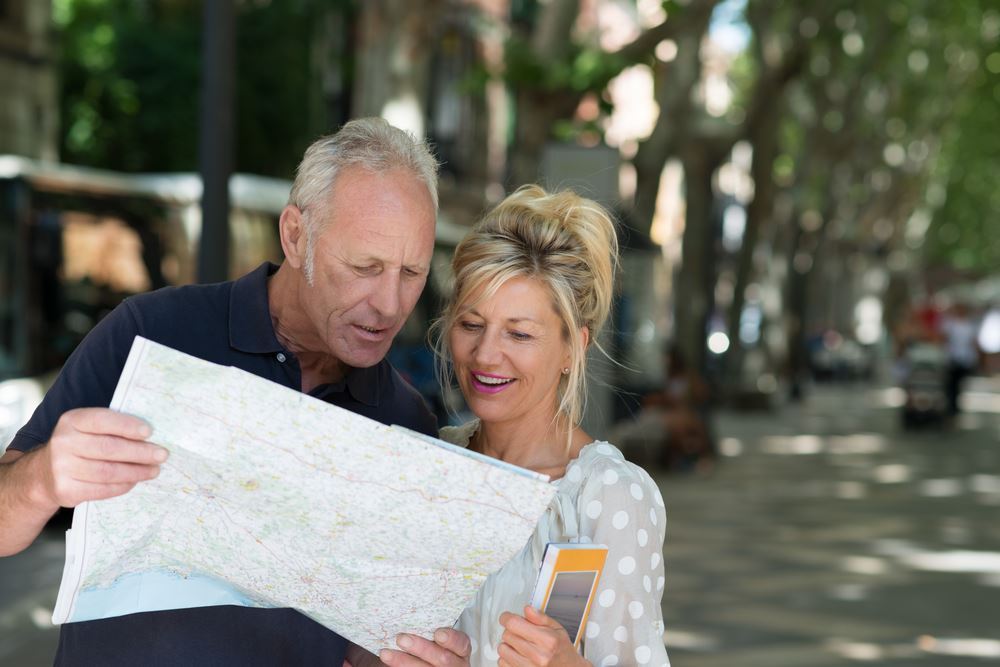 Awaiting the wealthy: these tourist destinations are not welcoming to budget travelers.
Where budget travelers are not welcomed:
Bali: Although this paradise island has a reputation as a budget tourist destination and is incredibly popular among tourists of different categories, it has made significant efforts to deter budget travelers, especially those who come to the island for its reputation for "indulgence and excess." When Bali reopened after the coronavirus pandemic, Indonesia's Minister of Maritime Affairs and Investments, Luhut Pandjaitan, stated, "We don't want backpacker tourists coming to Bali all dirty. We need quality visitors."
New Zealand: After a prolonged closure due to the pandemic, New Zealand is now focused on attracting tourists as tourism makes a significant contribution to the country's economy, accounting for 9.3% of GDP in direct and indirect contributions. While the country welcomes all types of tourists, New Zealand's Minister of Tourism, Stuart Nash, has stated that they have decided to focus on attracting wealthy tourists. "When it comes to targeting our marketing strategy, it will unashamedly target high-end visitors. We are not going to target people who write on Facebook about how they can travel around our country on $10 a day, eating instant noodles," he said.
Thailand: This country has long been a mecca for hikers and budget travelers. There are no immediate plans for radical changes, but the Thai authorities are already promoting changes and encouraging the tourism industry to focus on more affluent travelers. In 2022, Thailand's Deputy Prime Minister Anutin Charnvirakul stated, "We cannot allow people to come to Thailand and say it is cheap." He also suggested that enhancing Thailand's reputation as a premium-class tourist destination would be a better path for the Thai economy.
Lanzarote: The Canary Islands have long been popular among tourists due to their year-round tropical climate, and Lanzarote is the most visited of these islands. Currently, approximately 50% of Lanzarote's annual visitors are British. However, the island's president, Dolores Corujo, hopes to reduce dependence on the British market and instead attract "higher-quality visitors who spend more" in an attempt to move away from "mass tourism."
Balearic Islands: At the end of 2022, the Balearic Islands (Majorca, Menorca, Ibiza and Formentera) received almost 16.4 million tourists, which is close to the record of 2018 (16.5 million tourists). According to forecasts, in the 2023 season, 17 million tourists will come to the islands, which is not very welcome in the archipelago. The Mallorca Tourist Board will discuss with hotels changes to the scheme for selling and quoting places, food systems and alcohol prices and other measures that will discourage British guests who choose the cheapest accommodation options.
Some countries want to reduce the number of tourists altogether and are taking unpopular measures to achieve this.
For example, the cost of parking for tourists in the center and on the beaches of The Hague (Netherlands) will be increased fivefold. It will cost 50 euros to park a car for an hour. Over the course of a year, the city council plans to study how effective this measure is in relieving traffic congestion. The city hopes to improve the living conditions for locals who have long complained about the large number of cars in popular areas. If successful, parking fees will be increased in other popular tourist areas as well.
From January 2024, Amsterdam will impose a ban on tourist buses in the city center. The measure, discussed for the last three years, was supposed to come into force this year. But at the request of the local tourist industry, its commissioning was postponed for another year.