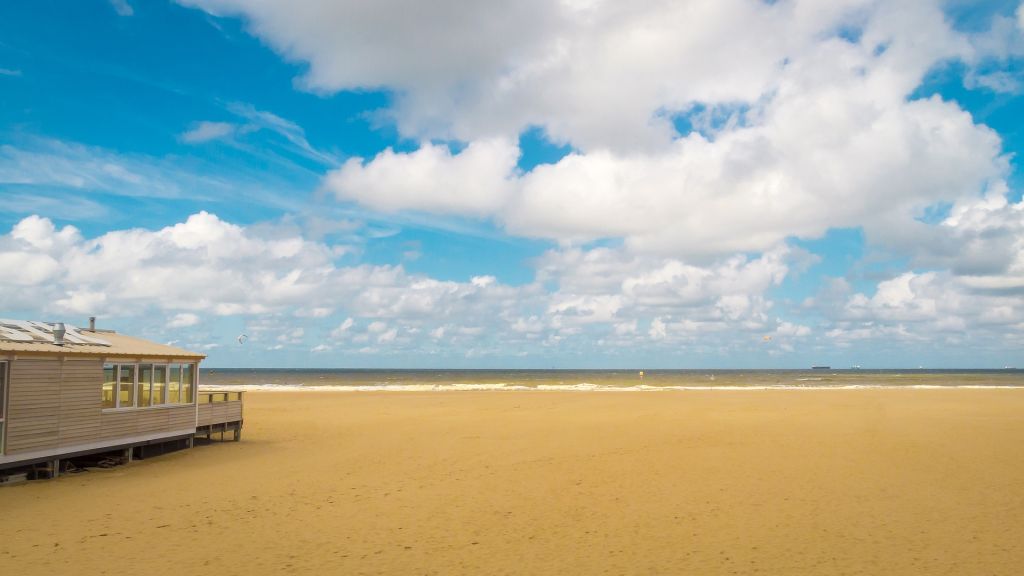 The cost of parking for tourists in the center and on the beaches of The Hague (Netherlands) will be increased fivefold. It will cost 50 euros to park a car for an hour.
In Amsterdam, the average hourly parking fee is 7.50 euros, while in Utrecht it is 6.64 euros.
The city hopes to improve the living conditions for locals who have long complained about the large number of cars in popular areas.
Over the course of a year, the city council plans to study how effective this measure is in relieving traffic congestion. If successful, parking fees will be increased in other popular tourist areas as well.
Other European cities are also fighting excessive tourist traffic. For example, cruise ships no longer dock in the center of Venice, and large tourist groups are banned in Barcelona.