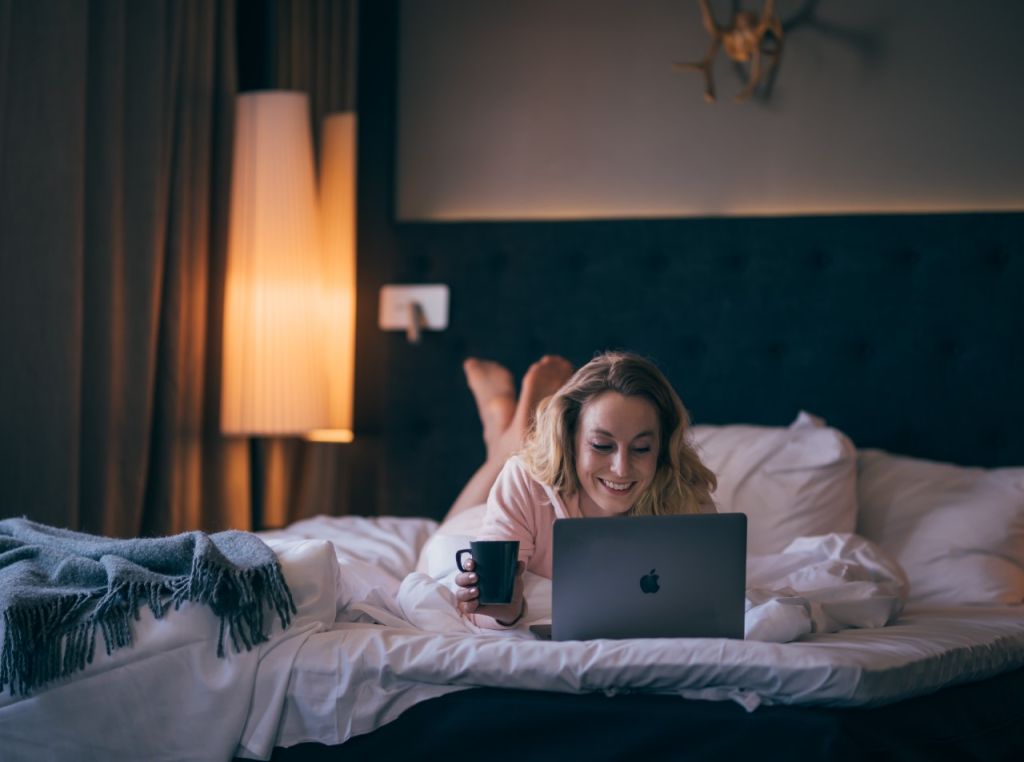 The trend of blending leisure travel with business trips has been rapidly gaining popularity in recent years. Lapland Hotels, a hotel chain located in various destinations, had already noticed the rise of "bleisure" travel before the COVID-19 pandemic, and the trend continues to grow. In urban destinations, travelers can explore cultural attractions during their leisure time after a work week, while a business trip to Lapland can end with exciting activities such as a snowshoe or husky safari. Moreover, international business travelers are beginning to return to Finland.
"Bleisure allows employees to take longer holidays with their family, for example. At our destinations in Lapland, you can go on a husky safari or head to the slopes after work or a meeting. Urban destinations, in turn, provide cultural experiences, such as big concerts at the Nokia Arena in Tampere or the city's other cultural offering," says Leena Turunen, Area General Manager at Lapland Hotels.
When it comes to business and conference travel, the main focus is now on fostering a sense of community and team spirit, and companies want to invest in employee well-being. Quality is currently valued above all else in business travel.