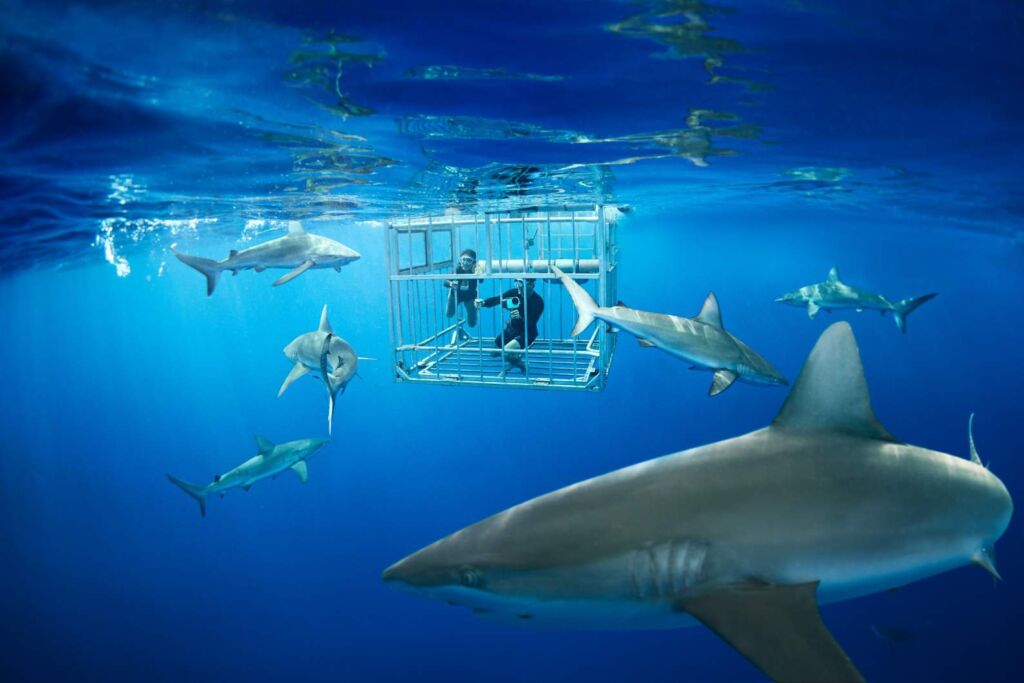 A 22-year-old woman from Connecticut, USA, was attacked by a shark while vacationing in the Turks and Caicos Islands in the Caribbean Sea.
According to Sky News, the injured woman and her friend were snorkeling near the Blue Haven Resort, close to the pier on Providenciales Island. At around 3:00 PM local time, a shark attacked one of the girls, biting her leg. The injured woman was transported to the hospital in critical condition.
As of Thursday, the woman was still in the hospital. Her friend was unharmed.
Last year, in the resort town of Hurghada, Egypt, a shark bit the arm and leg of a tourist from Austria. The woman succumbed to her injuries on the shore.