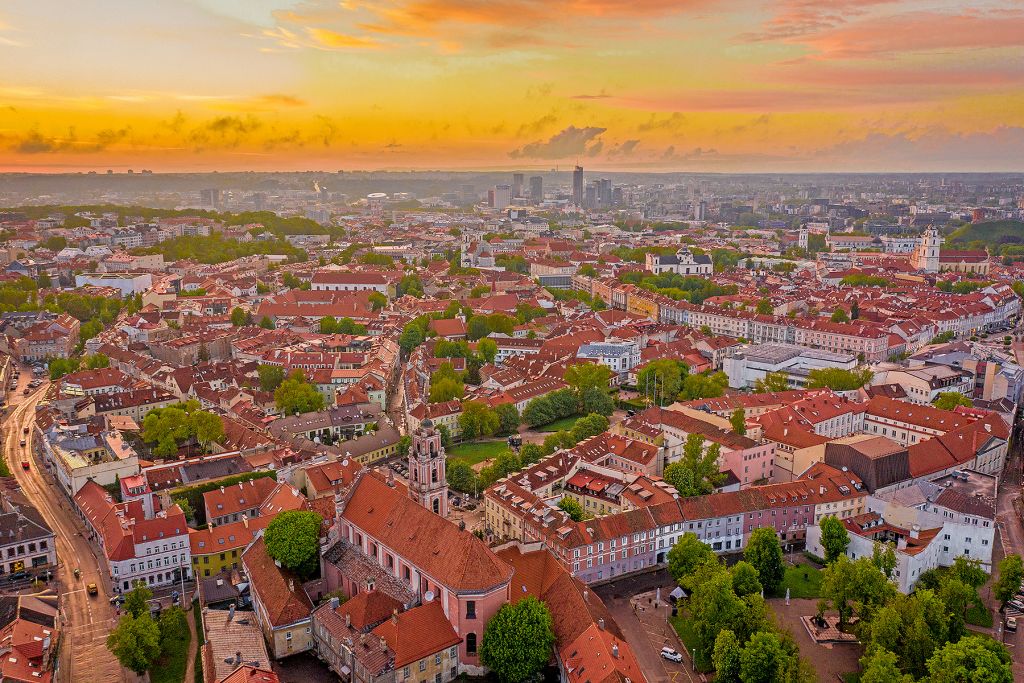 In 2022, the Ministry of Transport and Communications of the Republic of Lithuania, in collaboration with external consultants, developed a plan to boost flights to destinations of strategic importance for Lithuania. As a part of this initiative, Lithuanian Airports are introducing a new incentive model and inviting airlines to apply for the selection process to operate scheduled flights between Vilnius (VNO) and London City (LCY) airports.
Airlines can submit their proposals starting today until June 9, 2023, at 15:00 Lithuanian time. All proposals will be evaluated based on the criteria outlined in the call. Given the significance of this route for business passengers, the selection criteria also prioritize convenient flight timings and frequencies for this passenger segment.
It is anticipated that the contract with the airline offering the best proposal, after qualification checks and the development of a joint business plan, could be signed by September, with flights commencing in autumn.
"This is the first instance of initiating flights to a strategically important destination for Lithuania through a risk-sharing partnership model. Among various alternatives for promoting flights, this model has been chosen as the most suitable to enhance Lithuania's air connectivity. The City of London is the first destination to be launched, given its importance to the business community and tourism development," stated Minister of Transport and Communications Marius Skuodis.
Aurimas Stikliūnas, Interim CEO of Lithuanian Airports, highlighted that this new incentive model is based on a long-term partnership between Lithuanian Airports and the operating airlines. An investment agreement will be concluded between Lithuanian Airports and the airline for a specific destination, spanning a maximum of 15 years. Both parties will share the financial risks and benefits associated with operating the flights, as outlined in the joint business plan submitted by the airline with the best bid.
"The introduction of this investment model is a strategically important development for the entire country, which we believe will set a benchmark for promoting future destinations under this model. With additional funds in the national budget, it will provide a solid foundation for planning route development going forward. It is essential to understand that promoting business flights, given our domestic market size and existing demand, requires additional investment from the country itself. This was emphasized by foreign consultants in the model analysis, and we also observe it in our assessment of European aviation trends," explained J. Stikliūnas.
It should be noted that LOT Polish Airlines won a public tender in 2018, allowing states to support critical flights within the European Union. Flights between Vilnius and the City of London commenced on May 1, 2019, and are scheduled until September 30 of this year under a contract with LOT Polish Airlines. This project, initiated in 2019, is one of the few exemptions from the European Commission that permits airlines to receive state aid for operating a flight. However, funding for this model cannot be extended after the United Kingdom's departure from the European Union, as it only applies within the EU.