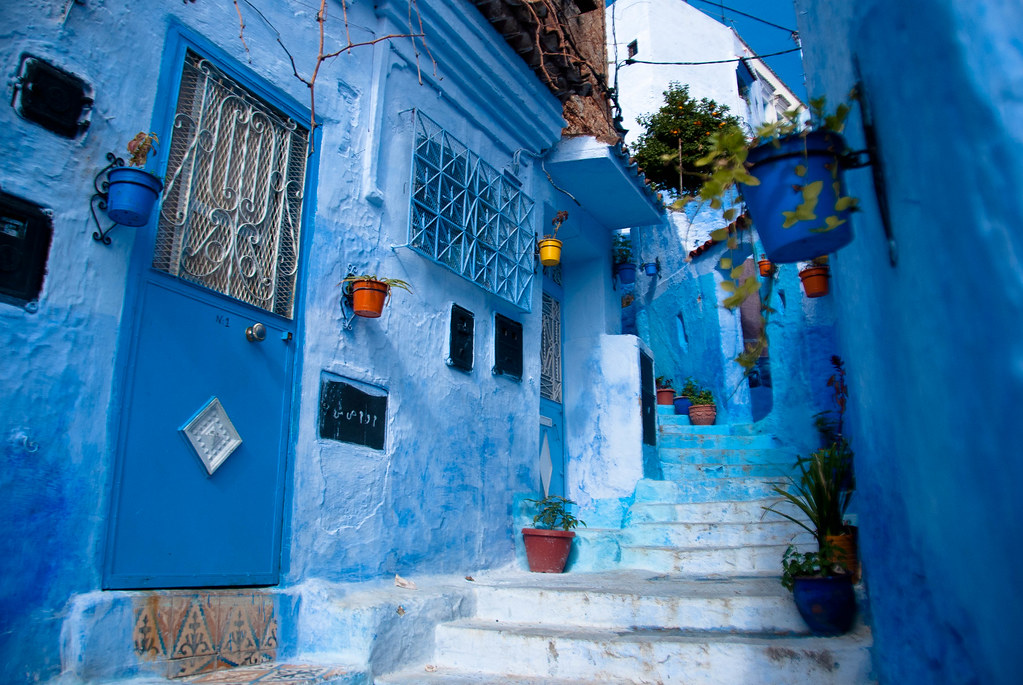 easyJet will launch a new route from Bristol to Marrakech will take off on 31st October 2023 and operate twice a week all year round.
Starting today, customers in the southwest region will have an additional travel option as a new destination goes on sale. This new route offers a perfect getaway to fair weather all year round.
Commencing from 31st October, the flights will operate twice a week, departing on Tuesdays and Saturdays. The destination in focus is a popular city in North Africa known for its vibrant souks, captivating Moorish architecture, enchanting gardens, and charming Riads, creating an immersive cultural experience for holidaymakers.
This newly introduced service is part of easyJet's expansion, as they launch a total of nine new routes today from nine different airports across the UK. These routes connect to various destinations in the UK, France, Morocco, Tunisia, and Iceland.
The introduction of these new routes for the upcoming winter season follows easyJet's successful return to growth this summer in the UK. In fact, easyJet is operating its largest-ever UK summer flying program, with approximately eight percent more capacity than pre-pandemic levels and over one million additional seats during the peak summer period. Moreover, easyJet has added 23 new routes from the UK, further enhancing travel options for passengers.
easyJet has announced a new route from Bristol to Chania on the Greek Island of Crete, with seats on sale today at easyJet.com and via the mobile app from £32.99.