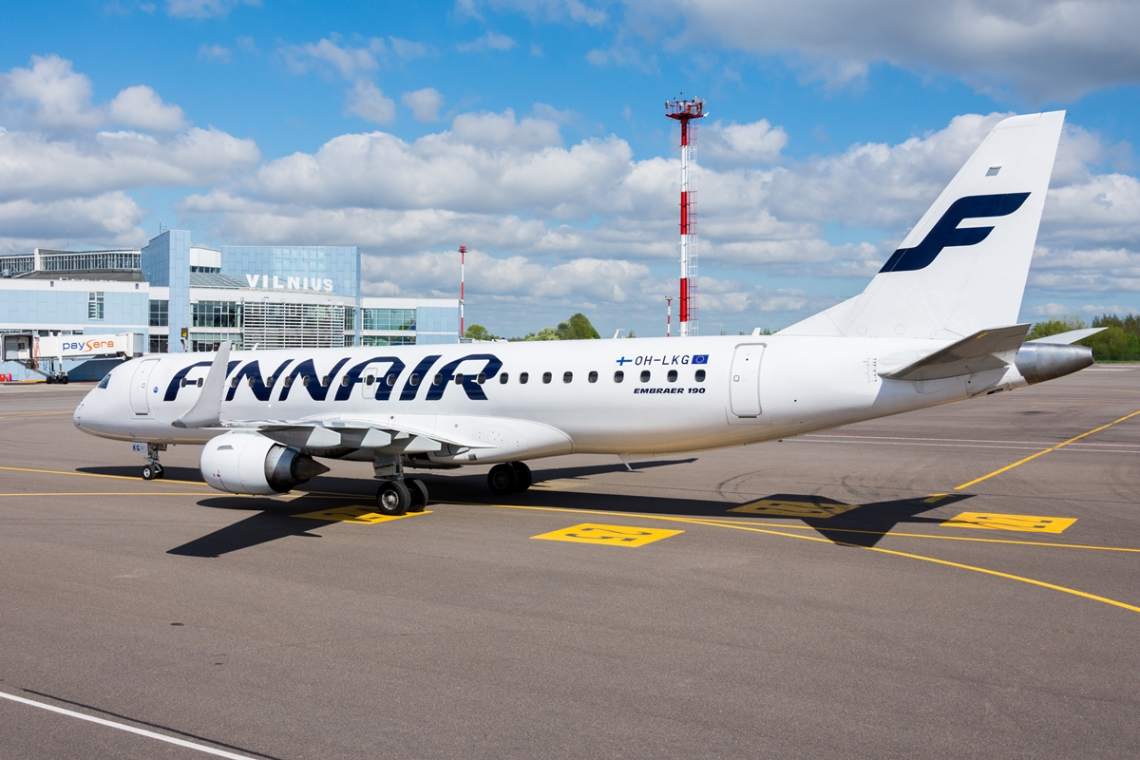 Finnair will restart its Vilnius-Helsinki service starting from the 15th of June with four weekly flights. The route will be operated on Tuesdays, Thursdays, Fridays and Sundays.
"We're happy to resume our flights to Vilnius. As of 19 July, we will increase the frequencies to daily flights. We follow closely how the demand and travel restrictions develop and are able to flexibly further increase the flights and routes in our network", says Arunas Skuja, Finnair's General Manager for the Baltics and Eastern Europe.
Finnair is preparing to grow its flight schedule this summer with a focus on leisure destinations, as the vaccine roll-out is expected to enable the reopening of travel in many countries. In June, Finnair will resume flights in Mediterranean area – including Spanish Riviera, multiple Italian, French, Portuguese destinations and the Greek islands.
In North America, the vaccine roll-out has progressed well, and Finnair will restart flights to Chicago and Los Angeles in mid-June and increase frequencies on the New York route to up to three flights per week. The restart of these flights is still subject to the development of US travel guidelines.
In Asia Finnair's planned destinations for the coming summer are Bangkok, Hong Kong, Seoul, Shanghai and Tokyo.
Travel guidelines are likely to change in many countries during the summer. To facilitate travel planning, Finnair will introduce a new AI-powered solution for customers to explore available destinations and keep up with the latest travel restrictions in different countries. Through the new tool on Finnair.com, customers can plan their travels and prepare for their journey easily using an interactive map. The solution is produced by Smartvel, a technology company specializing in destination content solutions for the travel industry.
Flexibility and peace of mind for summer travel plans
To offer customers peace of mind for making travel plans, Finnair has a flexible ticket change policy for all bookings made by 31 August 2021. This means that customers can make changes to their travel dates regardless of their ticket type.