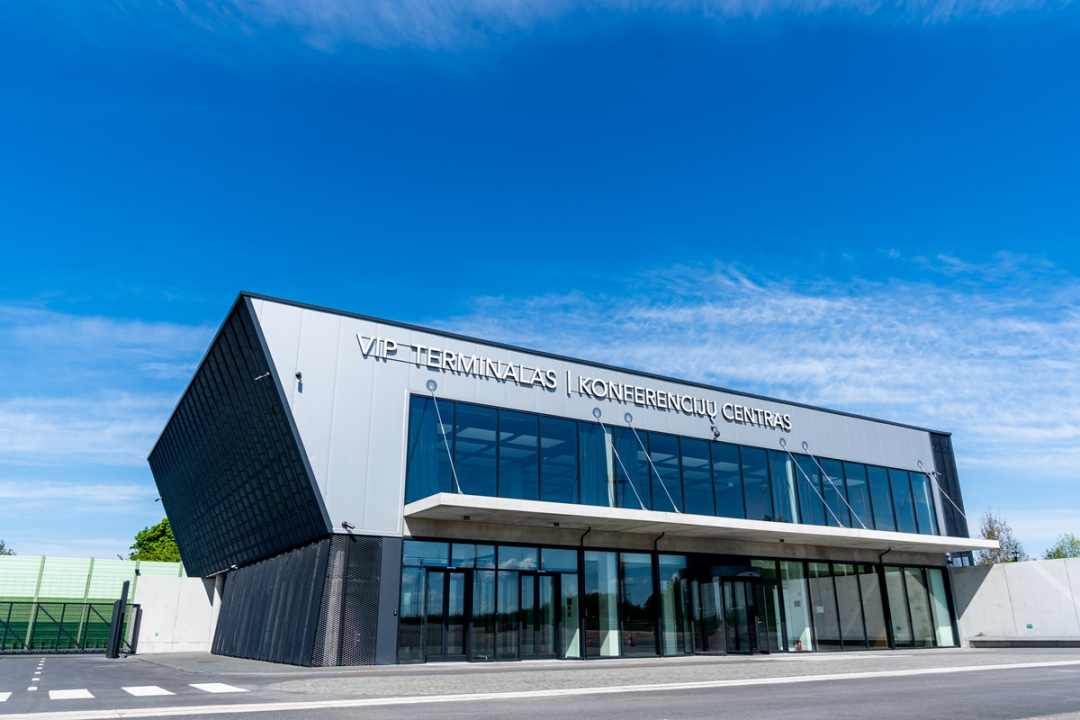 Vilnius airport will not receive and send flights from 12:00 on July 11 to 14:00 on July 12, 2023 due to the NATO summit, which will be hosted by the capital of Lithuania these days.
As Delfi writes with reference to the message of the Ministry of Communications and Transport of Lithuania, this is due to the fact that during the summit, taking into account NATO security requirements, all flights in the airspace within a radius of 30 km from the Litexpo exhibition center will be prohibited.
More than 100 flights from Vilnius will be canceled due to this 26-hour restriction. Airlines will inform passengers in advance about planned flight cancellations.
At the same time, both before and after these dates, disruptions and congestion at Vilnius and Kaunas airports are possible, so passengers are asked in advance to change the dates of the routes if possible.
The message also emphasizes that on July 7-13, additional restrictions on the movement of aircraft will be introduced over the territory of Lithuania, and the flights of small planes, balloons and drones will be prohibited.