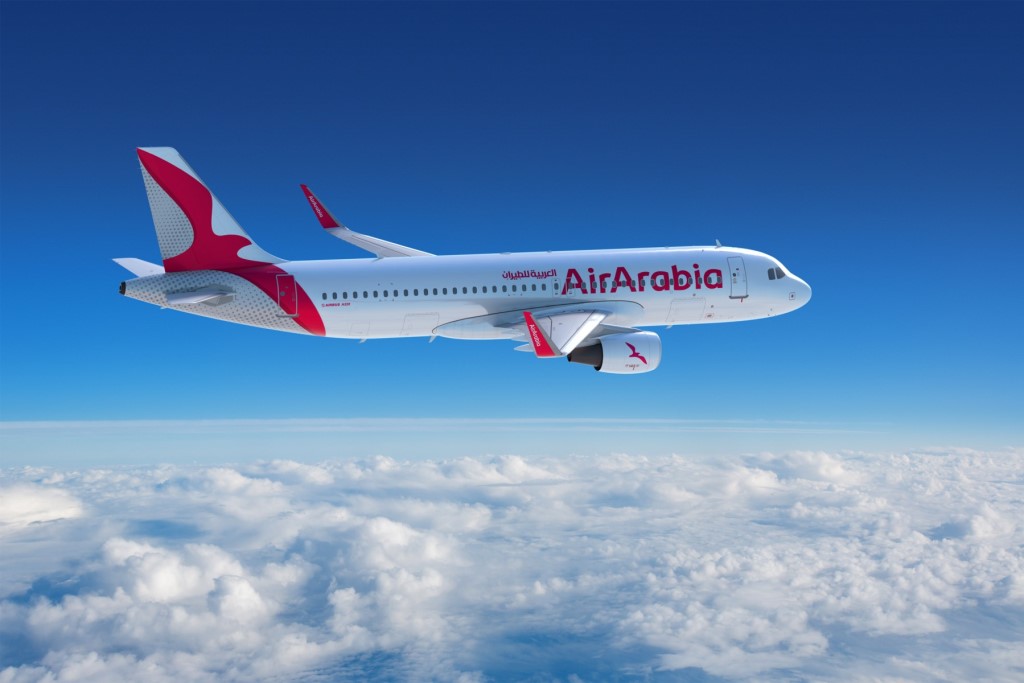 Air Arabia has announced flights to Samara, Russia.
Commencing from October 1, 2023, the airline will operate three weekly flights between Sharjah International Airport and Kurumoch International Airport in Russia. This latest addition expands Air Arabia's Russian destinations to five, including Ufa, Kazan, Yekaterinburg, and Moscow. By including Samara in its network, Air Arabia continues to offer passengers the opportunity to discover new destinations throughout its extensive global network.
Air Arabia is dedicated to providing outstanding value and comfort to its passengers, evident in its fleet of 68 Airbus A320 and A321 neo-LR aircraft, renowned as the most advanced and popular single-aisle aircraft in the world. The cabin configuration ensures enhanced comfort, with one of the most spacious seat pitches available in the economy class cabin.