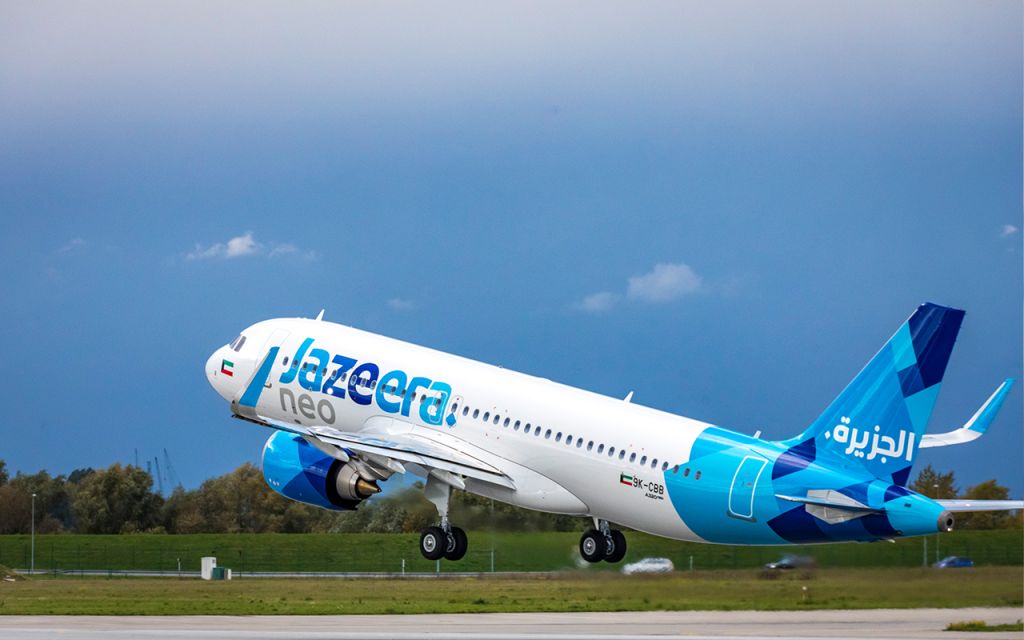 After February 24, almost all international airlines left the Russian market. However, 40 international airlines from 26 countries still operate flights to Russia
International airlines operate flights to Russia this month:
Aero Nomad Airlines (Kyrgyz Republic),
Air Algerie (Algeria),
Air Arabia (ОАЕ),
Air Arabia Abu Dhabi,
Air China (China),
Air Serbia (Serbia),
AlMasria Universal Airlines (Egypt),
AnadoluJet (Turkey),
Ariana Afghan Airlines (Afghanistan),
Armenia (Armenia),
Avia Air Traffic (Kyrgyzstan),
Azal (Azerbaijan),
Belavia (Belarus),
Buta Airways (Azerbaijan),
Conviasa (Venezuela),
Cham Wings (Syria)
EgyptAir (Egypt),
El Al Israel Airlines (Israel),
Emirates Airlines (ОАЕ),
Etihad Airways (ОАЕ),
Ethiopian Airlines (Ethiopia),
Jazeera Airways (Kuwait),
FlyDubai (ОАЕ),
Flyone Armenia (Armenia),
Gulf Air (Bahrain),
Iraqi Airways (Iraq),
Mahan Air (Iran),
Mongolian Airlines (Mongolia),
Nouvelair (Tunisia),
Pegasus Airlines (Turkey),
SCAT (Kazakhstan),
Southwind (Turkey),
SriLankan Airlines
Somon Air (Tajikistan),
Qatar Airways (Qatar),
Qazaq (Kazakhstan),
Qanot Sharq (Uzbekistan),
Royal Jordanian (Jordan),
Turkish Airlines (Turkey),
Uzbekistan Airways (Uzbekistan)
Jazeera Airways launched flights to Moscow, Russia, serving an increasing demand for flights to the Middle East region and beyond. The new route commenced on February 2, 2023.
Therefore, by the end of the month, 40 international airlines from 27 countries fly to Russia. Russian airlines are taking steps to dodge sanctions.