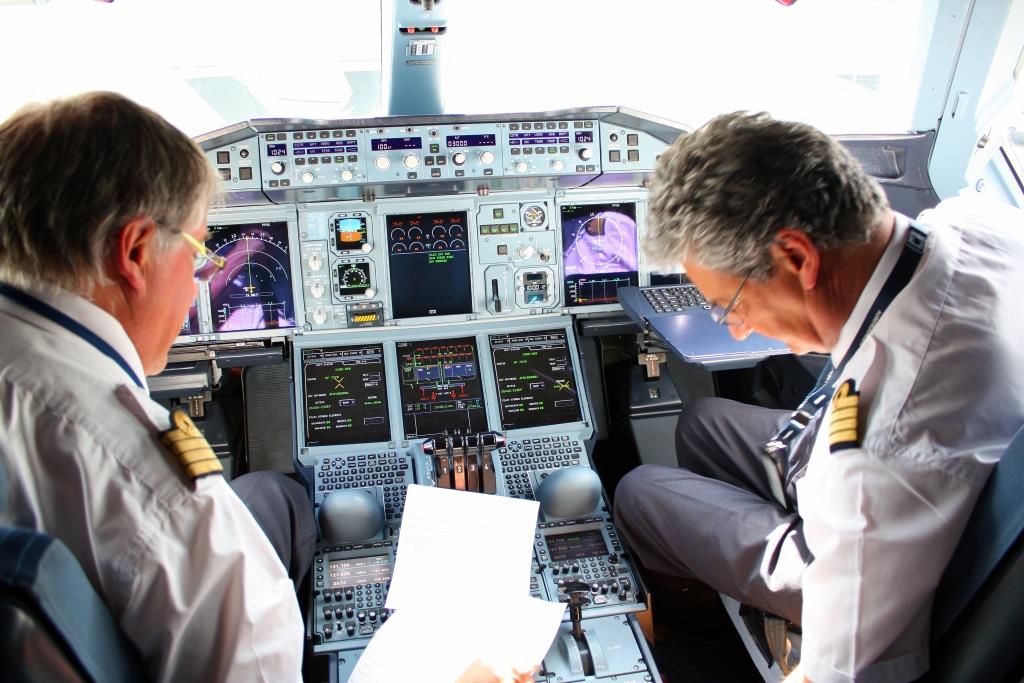 Half of the training aircraft in Russian aviation schools have become inoperable after the introduction of sanctions against Russia. As a result, the training of Russian civilian pilots is experiencing significant delays, and if the situation does not change, there will soon be a shortage of pilots in Russia.
This statement was made by Vladimir Israeliev, the head of the Aviation Operations Department of Rosaviatsia, during a meeting of the Union of Aircraft Manufacturers on April 26, as reported by the Russian publication "Vedomosti," citing an audio recording of the event.
According to Israeliev, all nine flight schools under the authority of Rosaviatsia use foreign-made aircraft for pilot training, including Cessna 172, Diamond 40/42, L-410, as well as light helicopters Bell and Eurocopter. However, half of these aircraft are already "non-operational" due to problems with the supply of foreign components. In particular, engines for these aircraft are virtually not imported into Russia, according to the Rosaviatsia representative.
He added that a solution to the problem is currently not in sight, and difficulties in pilot training have already begun. In this regard, Rosaviatsia has proposed to the Russian government the development of a domestic training aircraft, the representative of the agency mentioned.
In turn, the head of the Russian United Aircraft Corporation (UAC), Andrey Boginsky, has announced readiness to begin the creation of such an aircraft.
Several years ago, the Yak-118 single-engine aircraft was developed in Russia, which was a modified version of the Soviet Yak-18K from the 1970s. However, it never entered serial production. Additionally, it was planned to equip it with a German engine since there is no existing Russian engine with the necessary specifications.