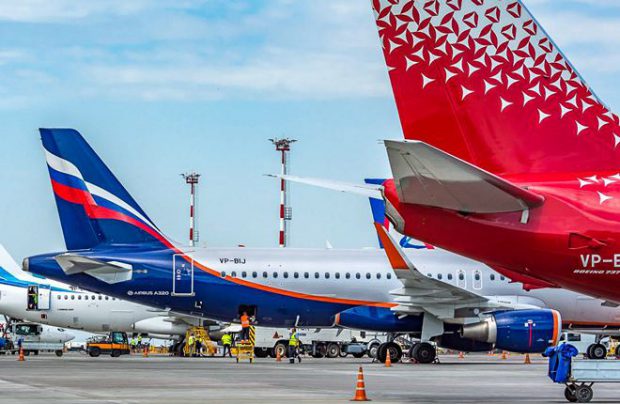 Against the background of massive anti-Russian sanctions introduced against the Russian Federation in connection with the invasion of Ukraine, the airline "Volga-Dnipro" risks receiving a record bill for excessive parking of its aircraft at the Toronto airport.
the Russian An-124 Ruslan airliner with the tricolor on its tail has been in Canada for 13 months.
"Volga-Dnipro" will be able to use the plane for its purposes in the future, but before that it will have to pay off the record parking bill. Every day, the Toronto airport charges $1,065.60 for the parking of the Russian An-124.
The one-year layover of the airliner in Toronto has already cost Volga-Dnipro more than $400,000.
On February 27, 2022, "Volga-Dnipro" delivered test systems for testing for COVID-19 from China to Toronto.
After unloading, the aggressor's plane was supposed to leave Canada, but due to the Russian invasion of Ukraine, it was detained in Toronto.
The reason for the detention was the sanctions imposed by the Canadian authorities, prohibiting the use of the country's airspace by planes of Russian airlines.
As stated in the article, unlike the arrested yachts of Russian oligarchs, An-124 "Volga-Dnipro" was not arrested, but only detained. He can take off at any time, as soon as he receives permission to take off.