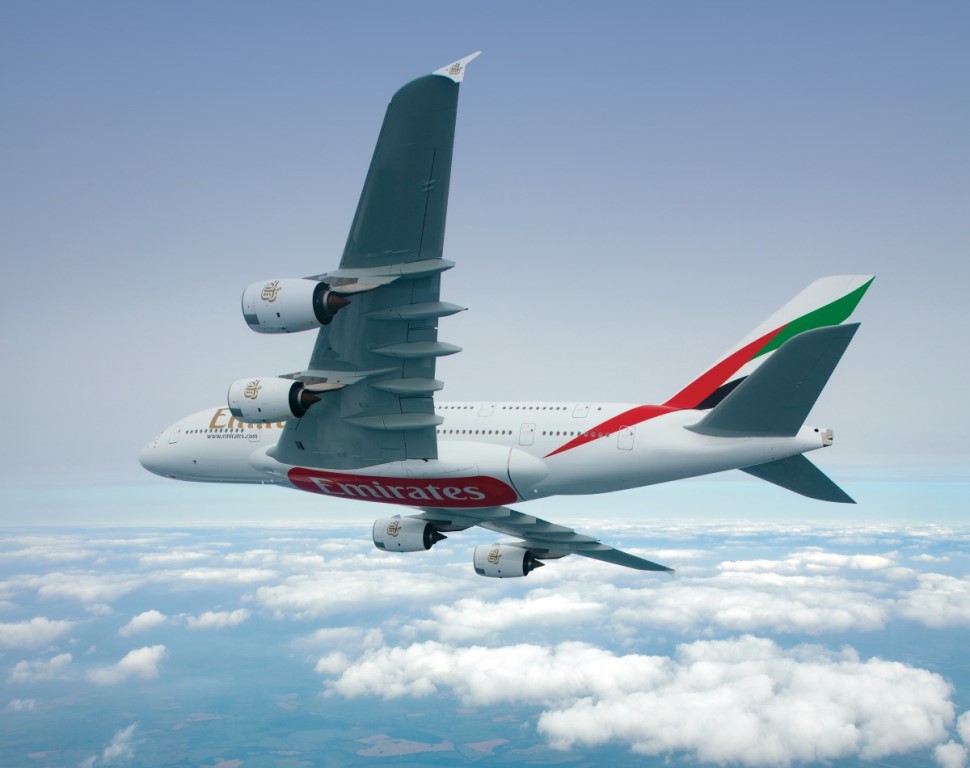 Emirates has announced the addition of a daily service from Dubai to Montréal, which will commence on July 5. Montréal will be Emirates' second gateway in Canada, complementing its existing passenger services to Toronto, which have been in operation since 2007.
The introduction of flights to Montréal is in line with the aim of the UAE and Canada to increase economic cooperation between the two nations and promote growth in the aviation and tourism sectors, as well as trade and commercial ties. The new route will cater to the high demand for direct flights between Dubai and Canada's largest metropolitan hubs, offering more options for travelers. Passengers from Montréal can take advantage of Emirates' acclaimed services to and via Dubai, connecting safely and smoothly to over 130 destinations in more than 70 countries and territories.
The daily flights will operate as EK243/244, using a Boeing 777-300ER aircraft configured with three classes, including eight First Class suites, 42 Business Class lie-flat seats, and 304 Economy Class seats. Tickets for flights starting on July 5 can be purchased on emirates.com, the Emirates App, or through travel agents.