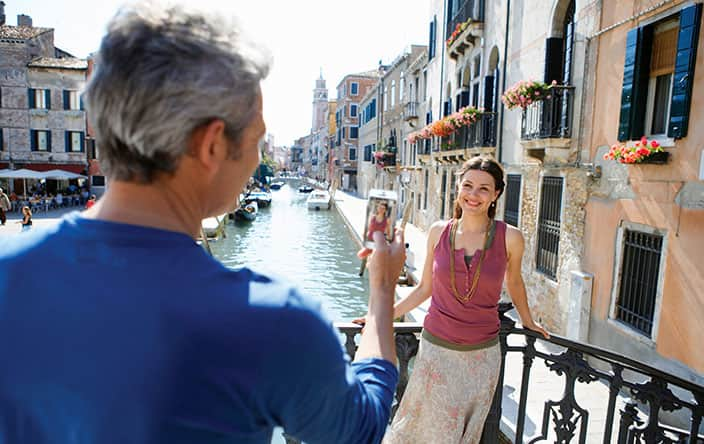 Mabrian conducted a study on the new travel trends for Russian tourists, confirming that Turkey was the destination that grew the most during 2022, but also unveiling other destinations that grew in this market.
The study is based on an analysis of the hotel demand of the Russian travelers and the average hotel room price in the more than 700 destinations worldwide during 2022, comparing with 2019 trends. To do it, the Mabrian's team has used its Travel Intelligence platform to analyse the more than 2 million reviews posted by Russians and the published hotel prices in the main OTA's (Booking, Expedia and TripAdvisor) for these two years.
Tourist destinations in the Middle East and Asia are gaining in importance, especially Turkey, the United Arab Emirates, and Thailand. As for closer proximity tourism, Georgia, Armenia, and Kazakhstan have now become part of the top 20 preferred destinations for Russians in 2022.
Meanwhile, the classic European tourist destinations, including Italy, Germany, France, Spain, and Greece, have had the most significant negative impact based on the current situation, showing a drastic decrease in the presence of Russian tourists who used to frequent these destinations in 2019. Of all the countries impacted, Italy has been the destination that has been hit the most compared to 2019.
There are some important factors that have affected those tourist destinations: the impact of sanctions on Russians and the difficulties of travelling from Russia to Europe due to the EU and UK visas' restrictions and the ban on direct flights as a result of the war in Ukraine. The fall of the value of the ruble during the summer of 2022 is another relevant factor to be considered – especially considering that the average hotel price in Italy is on average 46% higher than the average price in Turkey.