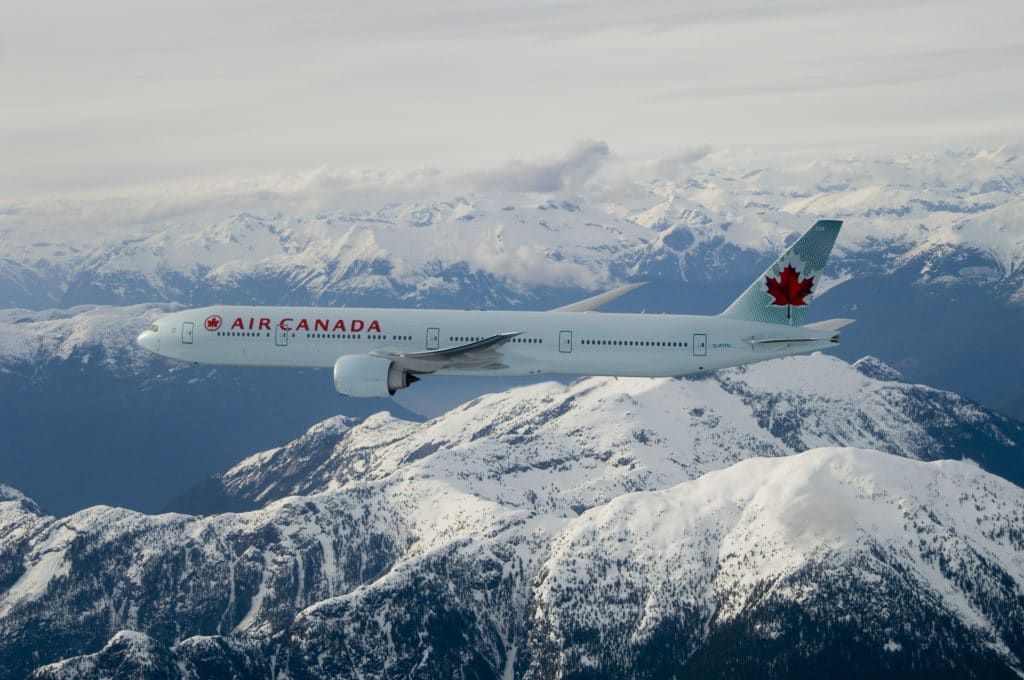 Air Canada has announced the addition of new non-stop seasonal flights between Montreal and Amsterdam for this summer. The flights will operate five times a week and use Air Canada's Boeing 787 Dreamliner aircraft, linking to and from Air Canada's North American network at its Montreal global hub. Passengers can book their seats now via the Air Canada website, app, contact centers, or travel agencies. The new route is in response to strong demand for travel to Europe, and it complements Air Canada's year-round service between Toronto and Amsterdam.
The addition of this new route strengthens Air Canada's position as the leading trans-Atlantic carrier serving Montreal, offering the most destinations and available seats while also providing an important economic link between the two cities through the Dreamliner's cargo capabilities.
Air Canada offers a range of international services onboard their widebody aircraft with three cabin options: Air Canada Signature Class, Premium Economy, and Economy. Air Canada Signature Class features lie-flat individual pods, while Premium Economy has larger seats with extra legroom and premium services. Economy features complimentary Chef-inspired and designed meals, wines, and beverages. Inflight entertainment screens are available in every seat, and passengers can purchase Wi-Fi connectivity.
Air Canada provides access to 23 Maple Leaf Lounges worldwide for eligible customers. On international flights departing from Canada, Air Canada showcases Canadian culinary talent with celebrity chefs such as David Hawksworth, Vikram Vij, Antonio Park, and Jérôme Ferrer. A selection of top wines is also available, chosen by Canadian sommelier Véronique Rivest.
Passengers can collect and redeem points with Aeroplan, Air Canada's leading loyalty program. Eligible customers also have access to priority check-in, Maple Leaf Lounges, priority boarding, and other benefits.