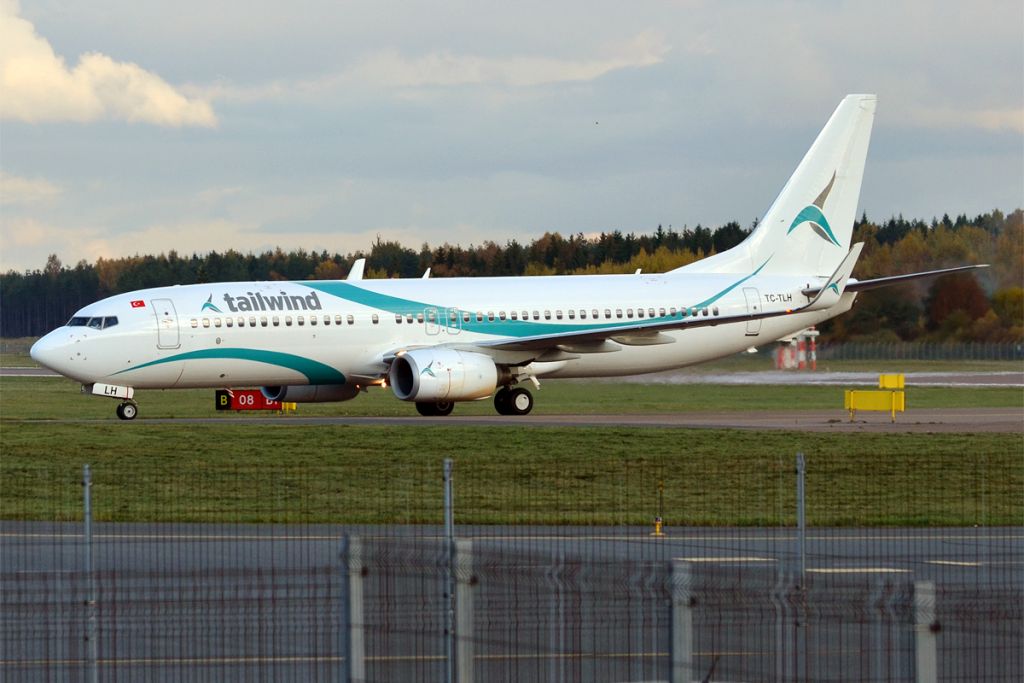 On April 7, Tailwind Airlines launched flights to Russia, a flight program on the route Istanbul – Moscow (Vnukovo) – Istanbul.
Flights to/from Vnukovo International Airport will be carried out on Boeing 737-400 aircraft on Mondays and Fridays, with a subsequent increase from April 25, 2023 to five flights a week, on Tuesdays, Wednesdays and Saturdays.
The customer of the flights is the tour operator ANEX Tour. Thanks to the partnership program of Vnukovo Airport with ANEX Tour, a new airline will appear on the Russian passenger transportation market – Tailwind Airlines, which has chosen cooperation with Vnukovo Airport.
The Tailwind Airlines fleet consists of five Boeing 737-400 type aircraft, the air carrier operates flights within the Republic of Turkey and beyond its borders to many foreign destinations.