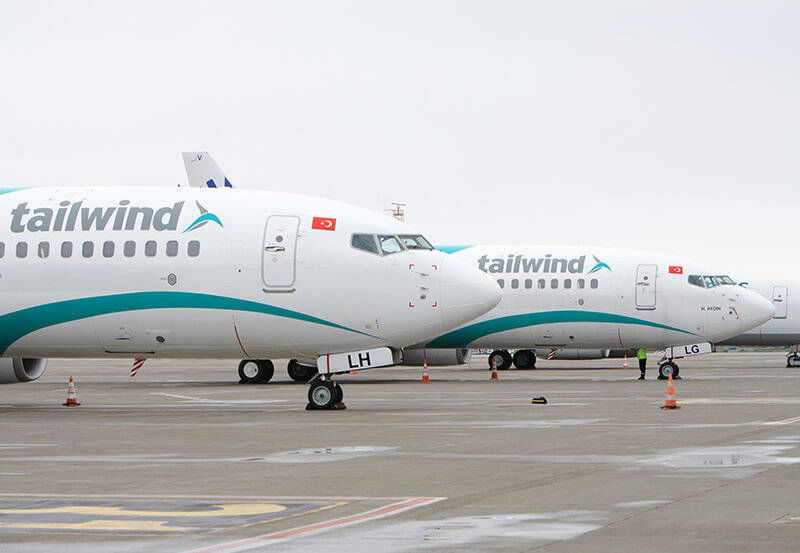 Turkish low-cost airline Tailwind Airlines will start flying from Istanbul to Moscow on March 24.
In March, flights to Istanbul are scheduled twice a week on Mondays and Fridays. From April 25, the frequency of charter flights to Istanbul will increase to 5 times a week – on Mondays, Tuesdays, Wednesdays, Fridays and Saturdays.
On the basis of charter flights to Istanbul will be formed as sightseeing city tours to the city.
On sale, there are city tours to Istanbul, excursion programs in the cities of Turkey and Cappadocia, as well as tours with relaxation at the thermal springs of the Yalova resort.
Three Turkish airlines are performing flights to Russia at the moment.