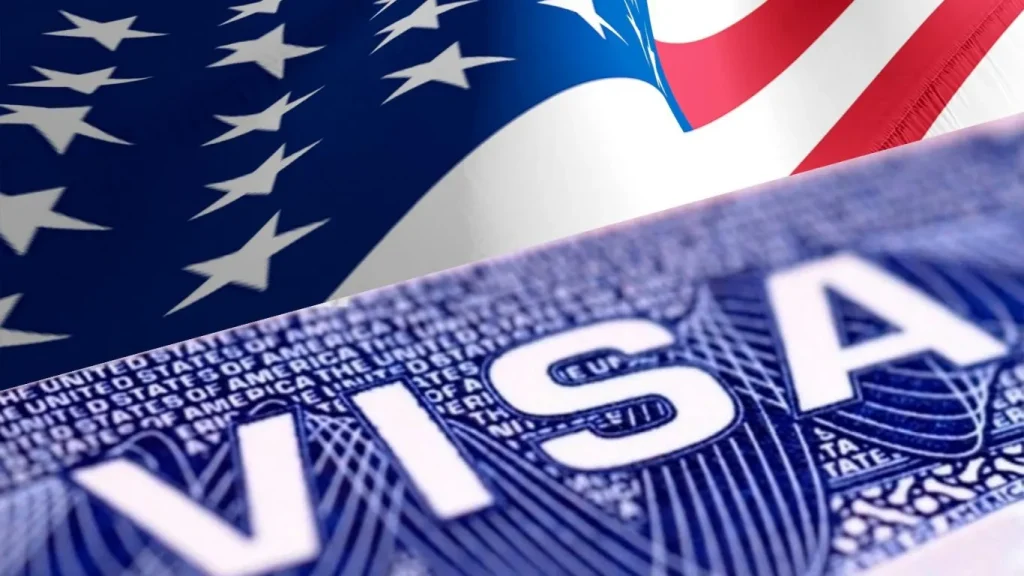 The US Department of State has announced an increase in fees for certain non-immigrant US visa applications, including tourist visas. According to travel.state.gov, the fees for B1/B2 business or tourism visitor visas, Mexican citizen BCC border crossing cards for those aged 15 and over, student visas, and exchange visitors will increase by up to 15%, from $160 to $185.
Additionally, fees for temporary workers' NIVs (H, L, O, P, Q, and R categories) will increase from $190 to $205, while fees for treaty trader, treaty investor, and treaty applicant visas in specialty occupations (E category) will increase from $205 to $315. The US Department of State has clarified that the fees reflect the actual cost of providing NIV services and are determined using an activity-based costing methodology.
The Department also notes that while most NIV fees were updated in 2021, some were last updated in 2014. It further clarifies that other consular fees, such as the two-year residence fee for certain exchange visitors, are unaffected by this change. Finally, the Department specifies that fee payments made for US visa interviews on or after October 1st of the previous year are valid for 365 days from the date of issue of the fee payment invoice.