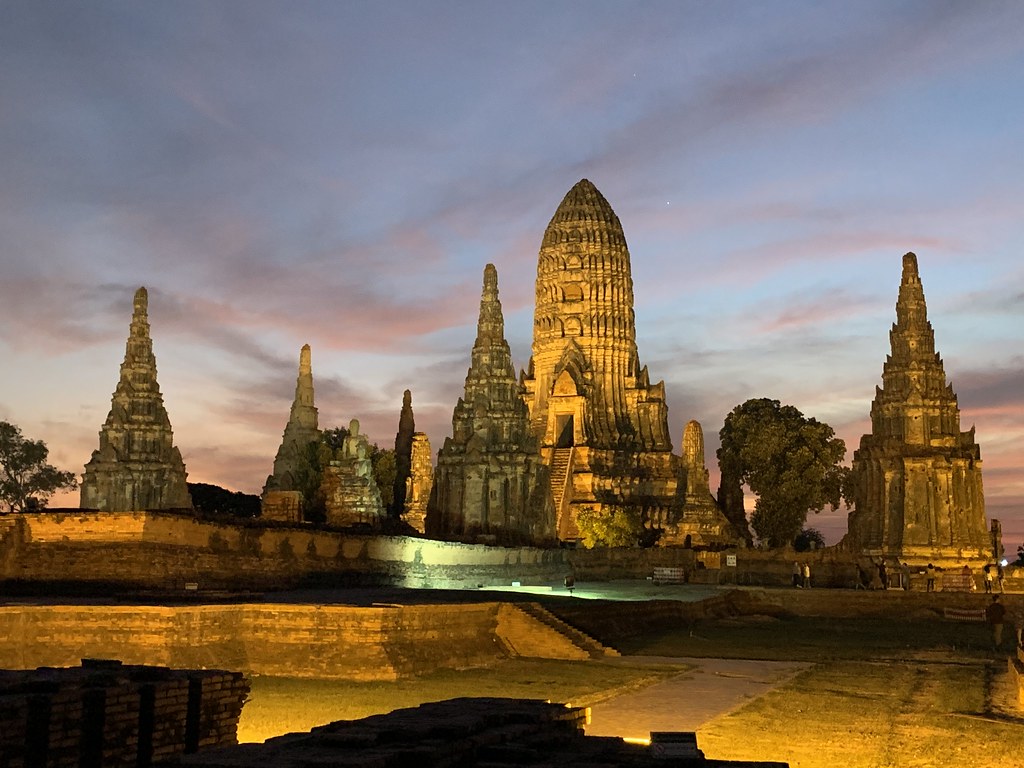 The Thai government has announced that it has returned to its original 30-day visa-free period for eligible arrivals. The government had extended the visa exemption to 45 days for citizens of certain countries on October 1, 2022, to boost the country's economy.
However, after evaluating the impact of the prolonged visa exemption, the government has decided to revert to the 30-day visa-free entry for most nationalities, as it did not significantly affect the economy. Those eligible for the 30-day visa-free entry can extend their stay for an additional 30 days at local immigration offices, allowing them to stay in the country for up to 60 days without a visa. Alternatively, they can apply for a 60-day e-visa before their arrival.
However, those who are not eligible for visa-free entry or visa on arrival must apply for a Thailand Tourist Visa before their travel. The processing time for the visa depends on the Embassy or Consulate, but it typically takes five to ten working days to receive a response.