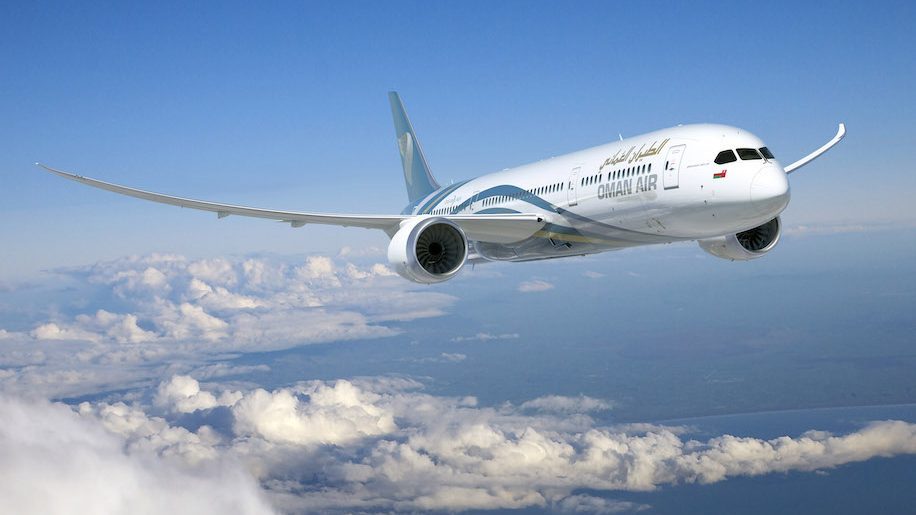 Oman Air, the national carrier of the Sultanate of Oman, has increased the frequency of flights to Moscow as part of its summer schedule. Offering maximum comfort and convenience to its guests, the airline will be flying daily using its popular Airbus A330 wide-body aircraft.
The non-stop flight from Muscat will depart at 15:35 and arrive in Moscow at 20:55, while the return sector will depart from Moscow at 23:20 and arrive in Muscat at 06:30.
Guests travelling to Muscat or Moscow should ensure they are aware of official requirements to enter or transit through the country.