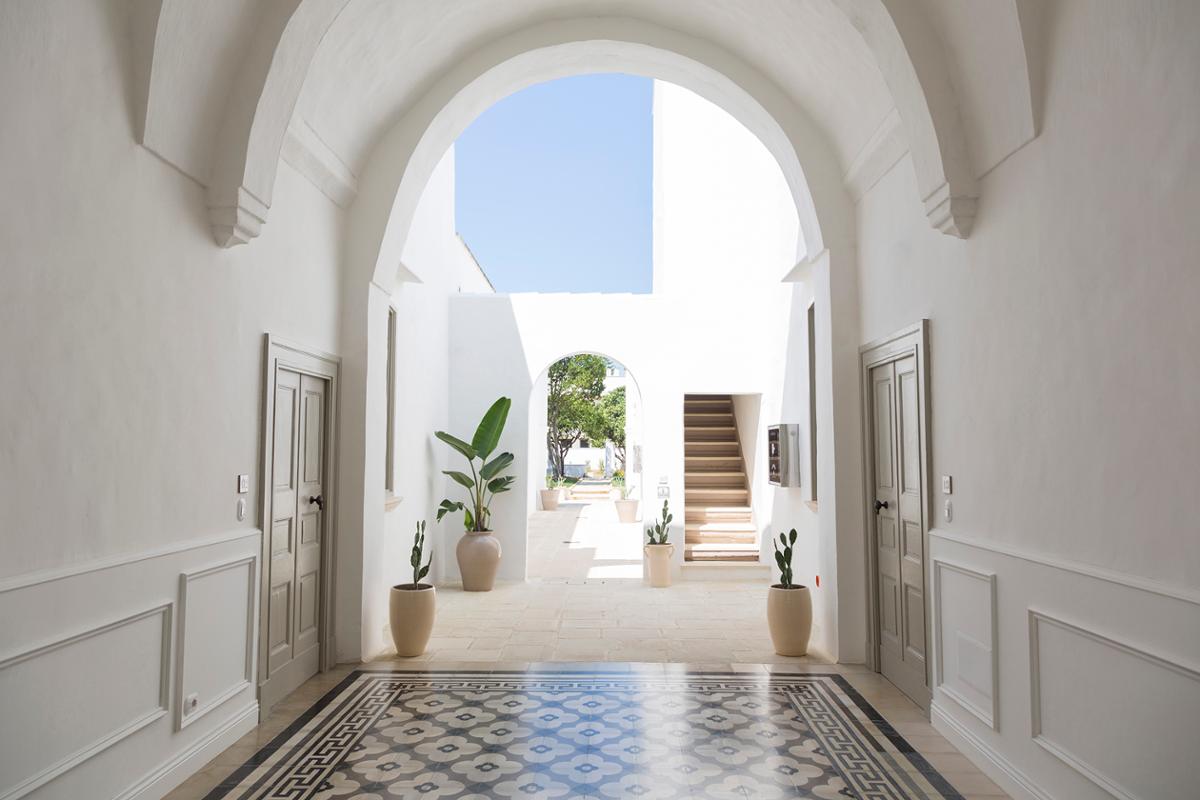 Accor, a leading player in the hospitality industry, has expanded its global portfolio by introducing a new midscale brand called The Handwritten Collection. This brand comprises a selection of charming bespoke hotels offering an intimate and stylish hospitality experience, with over 110 Handwritten leads already present globally.
These hotels will feature spa and wellness amenities, and the brand has secured 12 signings, five of which will be launched in the first quarter of 2023.
Handwritten Collection properties opening over the next several months include:
• Shanghai Hotel Shanghai Sheshan Oriental, Handwritten Collection in Shanghai, China.
• Le Saint Gervais Hotel & Spa, Handwritten Collection in Saint Gervais, France.
• Wonil Hotel Perth, Handwritten Collection in Perth, Australia.
• Hotel Morris, Handwritten Collection in Sydney, Australia.
• Le Splendid Hotel Lac d'Annecy, Handwritten Collection in Annecy, France.
Additional properties will open throughout the remainder of the year and beyond in France, Estonia and Vietnam, as well as properties in Bucharest, Romania and Spain.
The Handwritten Collection complements Accor's brand portfolio and midscale hotel offerings, and the company aims to replicate the success it has achieved with its other collection brands, such as MGallery Hotel Collection and Emblems Collection, across other segments.
"The Handwritten Collection enriches Accor's offering in the 'collection brands' segment with a curated selection of hotels that exhibit charming and one-of-a-kind concepts," said Alex Schellenberger, Accor's chief marketing officer of premium, midscale, economy brands.
"The hotels we'll feature are those sought out by travellers who appreciate heartwarming travel experiences and a twist on traditional hospitality, as well as by hoteliers who cherish the unique personality of their properties while desiring the benefits that come with a leading global partner."