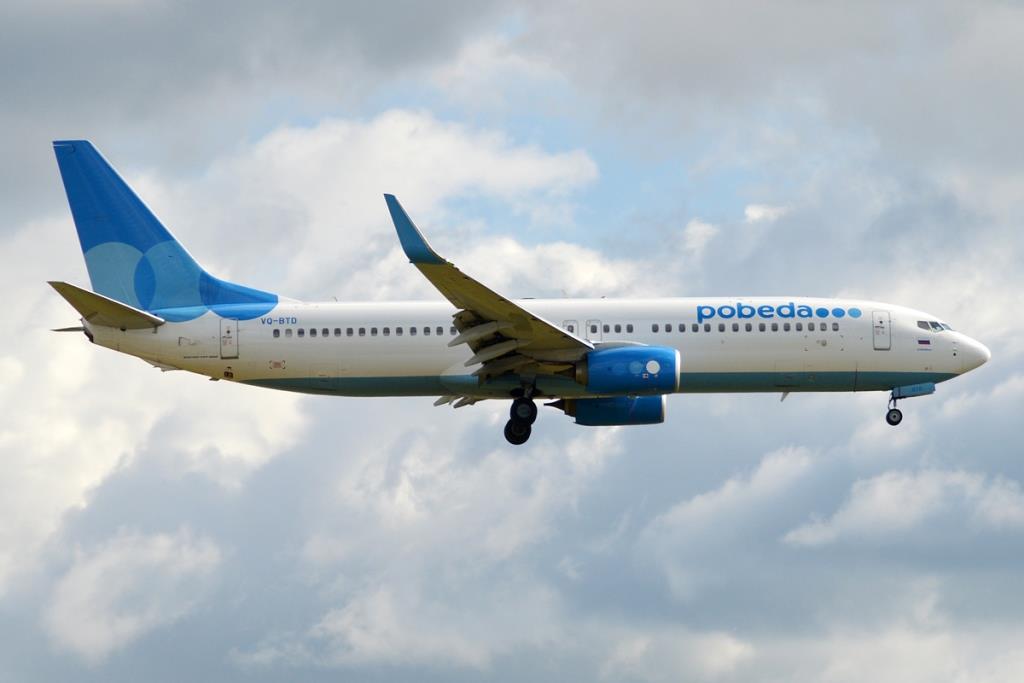 Pobeda will open a new international direction – to Uzbekistan.
Russian low-cost airline Pobeda, which planned to start operating flights to Uzbekistan last year, is finally ready to launch them.
So far flights will be operated only from Moscow (Vnukovo Airport) to Samarkand and only twice a week starting April 14. Ticket sales will open next week.
Pobeda will replace S7 Airlines and Red Wings on this route. In addition to Pobeda, Aeroflot, and Utair fly on this route on a regular basis, Yamal (twice a week) and Azimuth fly on a charter basis (on Sundays, from the end of March this flight is in the schedule not anymore).
In addition, Samarkand is connected with the Russian capital by direct flights by Uzbekistan Airways (four times a week), its low-cost subsidiary Uzbekistan Airways Express (also four) and Qanot Sharq (twice a week).
For Pobeda, Uzbekistan is a new international market. Samarkand will become the fifth destination in the foreign route network of the low-cost airline, which has been dramatically reduced due to sanctions, along with Belarus, Turkey, Armenia and the United Arab Emirates, where it now flies.