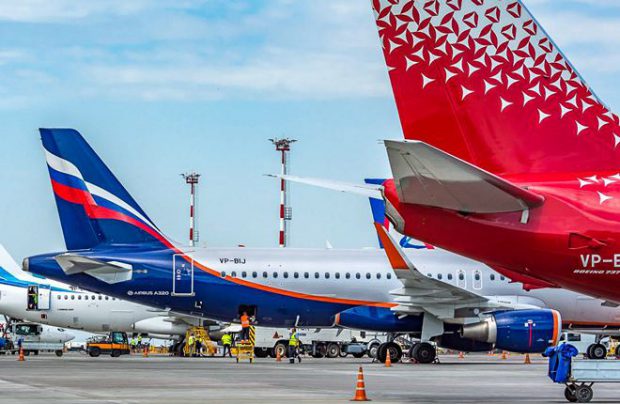 Aeroflot and Rossiya have been issued permits to fly seven times a week from Vladivostok to China's Yanji, Changchun, and Harbin.
Red Wings have been issued permits to fly three times a week from Vladivostok to Shenyang, Ordos, Hohhot, Manchuria, and also twice a week to Changchun.
The Ministry of Transport of the Russian Federation on the eve reported that the number of flights between the Russian Federation and China this year will increase significantly. "This will be facilitated by the lifting of restrictions on crossing the border by the Chinese side, previously introduced due to the coronavirus pandemic, as well as the restoration of the procedure for organizing visa-free travel for groups of tourists," the ministry said.
For flights abroad, Russian airlines have 182 foreign aircraft, including long-haul ones, which have no restrictions and legal risks for international flights. The number of such aircraft continues to grow due to their purchase by Russian carriers from foreign owners and transfer to the national register, the Ministry of Transport added.