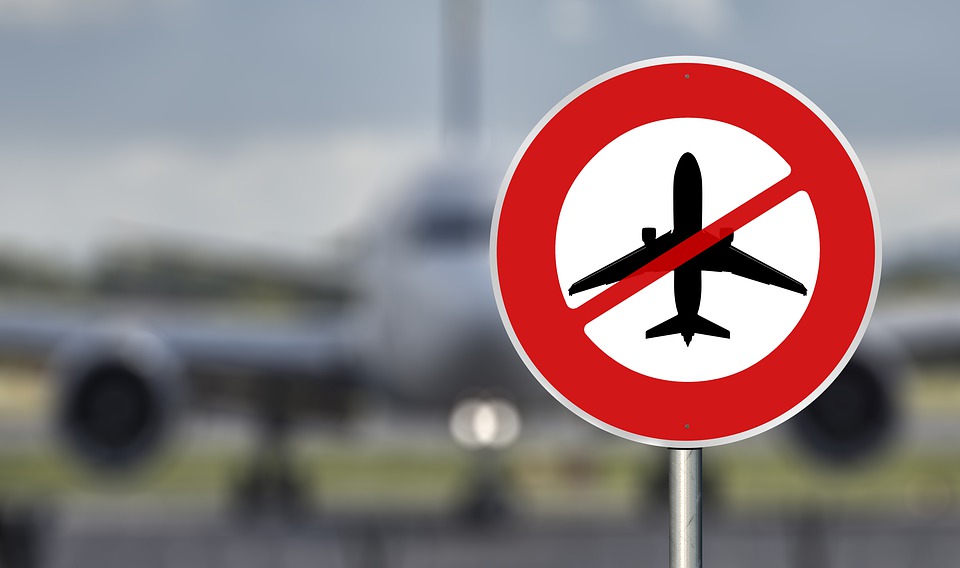 A number of Russian tour operators this year did not open early bookings for summer tours to Turkey due to fears that Ankara could ban flights on foreign aircraft from Russia, Mikhail Maltsev, head of the Ural branch of the Russian Union of Travel Industry (PCT), said.
"The early booking campaign was not carried out by all tour operators in the Turkish direction. This is due to concerns about the possibility of carrying out their charter programs in Turkey. Until this issue is resolved, the Turkish authorities did not give us a guarantee," Maltsev said.
According to him, tour operators are concerned that "the Turkish government is under serious pressure from the US authorities, the purpose of which is to prevent Russian airlines from sending their Boeing aircraft to Turkey."
"If they succeed, our aviators will be able to send only Russian aircraft to Turkey. Moreover, even Russian aircraft, where a large number of components are not of domestic production, may also be subject to certain threats – confiscation, a ban on their service," Maltsev added.