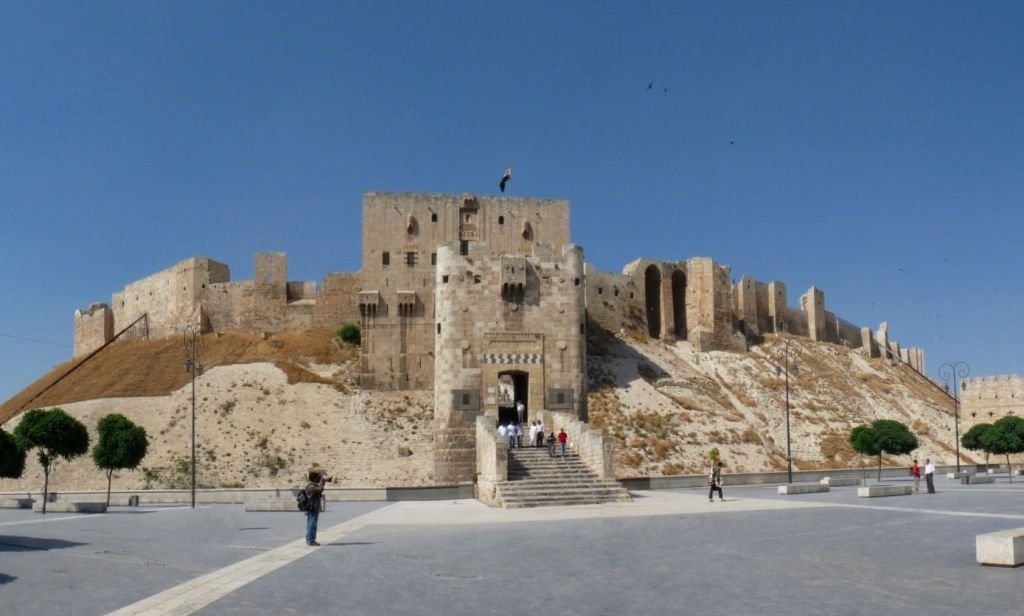 The Citadel of Aleppo, a UNESCO World Heritage Site, was damaged by the earthquake on Monday morning.
The castle suffered minor and moderate damages, including the fall of parts of the mill, the occurrence of cracks and cracks, and the fall of parts of the northeastern defensive walls.
Built in the 13th Century, Aleppo Citadel overlooks Aleppo's Old City and is part of a UN-listed World Heritage site.
A 7.8-magnitude earthquake occurred in Turkey's Kahramanmaras Province Monday morning, causing destruction in a number of cities. It was informed about the resultant devastation that happened in several regions of Syria, too, and the earthquake was felt also in Georgia, Cyprus, Israel and Lebanon.
The World Heritage Committee decided to inscribe the Historic Centre of Odesa (Ukraine) on the World Heritage List.