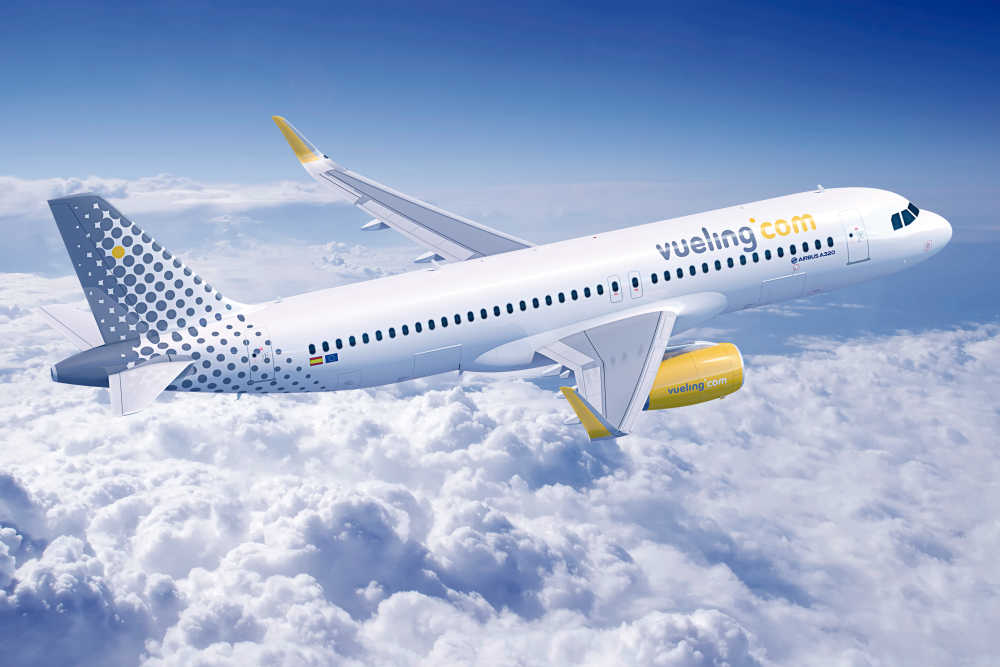 Beginning in November, Vueling will start flying to Cairo from Barcelona and Paris (Orly).
Vueling offers its customers two flights per week to fly to this amazing city and enjoy it's rich history (Monday and Friday from Barcelona, and Wednesday and Saturday from Paris (Orly).
Cairo is a jewel of the Middle East, with a population over 21 million is the biggest city in Africa and the Middle East.
Vueling Amman – Jordan Flights
Beginning December 3rd, the airline will start flying to Amman, every Tuesday and Saturday from Barcelona.
With more than 4 million inhabitants, Amman is the capital and biggest city of Jordan, it's also among the 10 biggest cities in the Middle East. It has a great history, and it is the gateway to impressive historic and archaeological sites like Petra, one of the New Seven Wonders of the World.