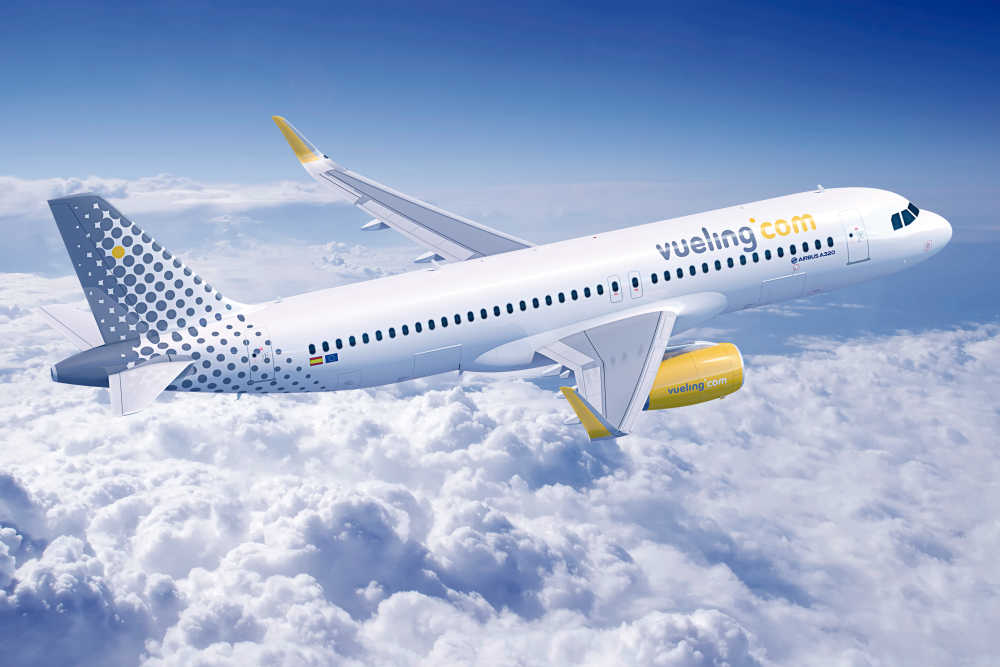 From June 1st, Vueling opened again route from Helsinki to Barcelona with 2 weekly frequencies.
Vueling Airlines launches direct flights from 6 airports in Scandinavia and Finland. Opening route from Helsinki to Barcelona twice a week is the first one of many.
Vueling Airlines, part of IAG (International Airlines Group) has announced the launch of ten new direct routes from Bergen, Billund, Copenhagen, Gothenburg, Helsinki and Stavanger, staring in June 2021.
After restarting flights from Helsinki to Barcelona Vueling will start flying June 11th 2 weekly flights from Gothenburg to Barcelona. A week later the airline will start connecting Billund, Bergen and Stavanger also with direct service to the capital of Catalunya. In addition, Malaga and Palma de Mallorca will be connected by Vueling with Billund and Copenhagen. Another new route, served with 3 weekly frequencies, will be Copenhagen to Alicante.