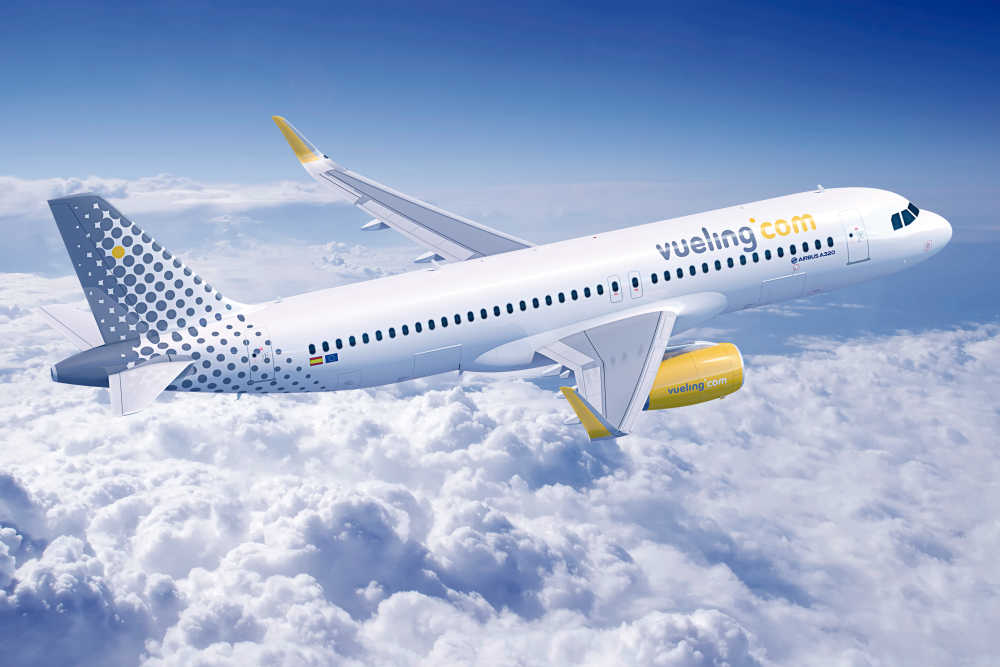 From December 5, Vueling will open direct flights from Kyiv to Paris with tickets from 30 euros one way.
The airline will fly between the capitals twice a week: in December, flights will be operated on different days, from January – on Tuesdays and Sundays.
Vueling will use Boryspil Airport in Kyiv and Orly Airport in Paris. Orly is the closest to the center of the French capital – just 15 km.
The cheapest Kyiv-Paris flights on Vueling flights are sold at the Basic fare. It includes the carriage of one piece in the aircraft cabin with dimensions up to 40x30x20 cm and one suitcase in the luggage. Its dimensions should not exceed 55x40x20 cm, and its weight should not exceed 10 kg.