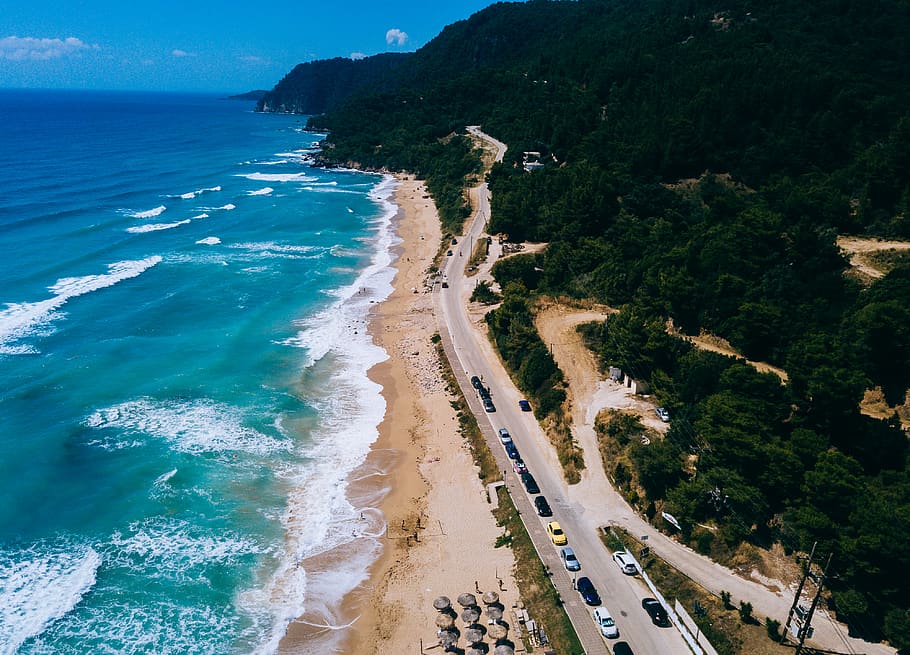 At the International Exhibition of Thessaloniki, the Prime Minister, Mr. Kyriakos Mitsotakis announced that the Golden Visa threshold will increase from 250.000 euros to 500.000 euros. Greece Golden Visa property acquisition investment amount is currently €250,000 and it is one of the lowest amounts in Europe.
"In order to increase the affordability of real estate for Greeks, we are now increasing the minimum amount of investment required for the issuance of a golden visa from €250,000 to €500,000 (£434,000, $500,000)," Mr. Kyriakos Mitsotakis said.
Turkey's minimum investment for its citizenship by investment program was increased from $250,000 to $400,000.
Countries like Cambodia and Bali have rolled out visas for remote workers.
The programme was launched in July 2013. Applicants are granted a five-year residency visa in return for an investment in real estate. There is no minimum stay requirement and children up to the age of 21 are included in the family application.