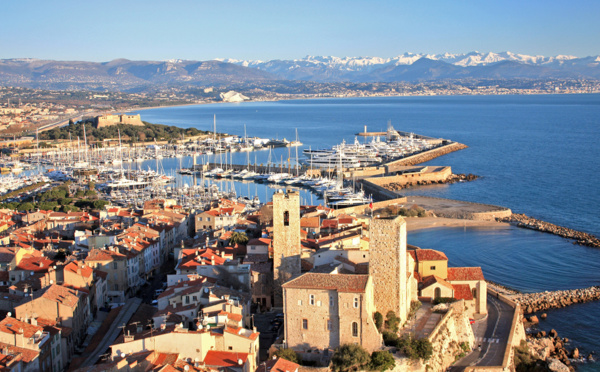 From August 1st 2022 France has abolished all Covid restrictions for international travellers.
All travellers, regardless of their country of origin, no longer need to present proof of vaccination, proof of recovery or a negative Covid test. In addition, they will be able to enter France for all kinds of purposes without having to provide a compelling reason to justify the need to enter the territory of France.
Despite dropping all restrictions, the French government has warned that they could be reintroduced if deemed necessary.
The statement concludes: "In accordance with the law, the Government finally retains until January 31, 2023 the possibility of activating "emergency brake" measures for a maximum period of two months, after consulting the High Authority for Health in the event of an appearance and circulation of a new variant of covid-19 likely to constitute a serious health threat or, in overseas territories, in the event of a risk of saturation of the health system."
Finland has officially lifted the COVID-19-related restrictions at its borders on July 1.