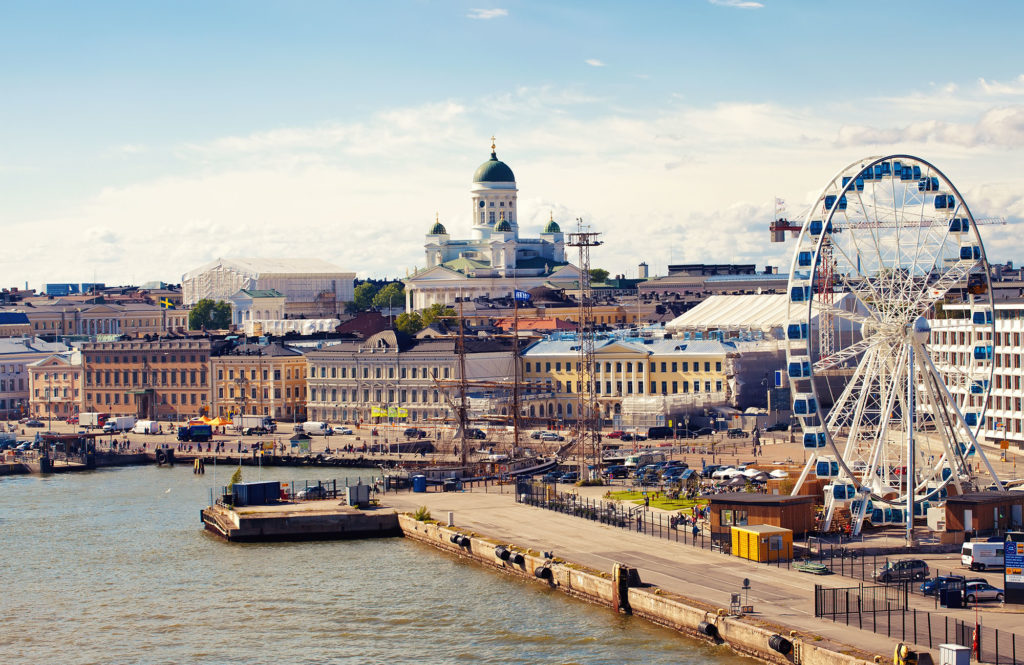 Image by www.helsinki.fi
Finland has officially lifted the COVID-19-related restrictions at its borders today, July 1, the Border Guard has announced. Border checks have returned to pre-pandemic procedures.
This means that all travelers arriving from non-EU/ Schengen countries will be exempted from additional entry requirements, such as the requirement to present valid proof which shows they have completed the vaccination process or a COVID-19 test result.
The list of the EU/Schengen Area countries that have completely lifted their COVID-19 entry restrictions.