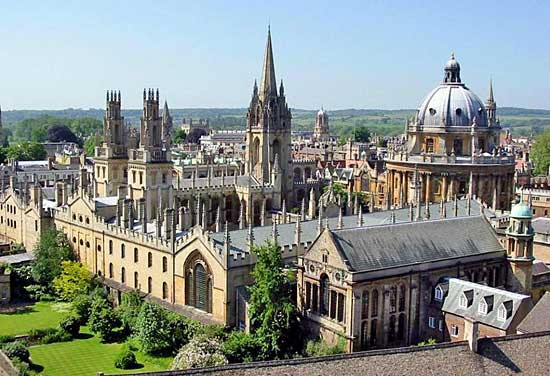 According to the most recent QS Best Student Cities, this year's top ten cities for students include Sydney, Tokyo, Seoul and Zurich – but once again, the top spot goes to London.
Just like in the past four years, the capital of the United Kingdom, London, has been ranked as the best one. The full list of the top ten best cities in the world for 2023 for students is as follows:
London (UK)
Munich (Germany)
Seoul (South Korea)
Zurich (Switzerland)
Melbourne (Australia)
Berlin (Germany)
Tokyo (Japan)
Paris (France)
Sydney (Australia)
Edinburgh (UK)
The QS Best Student Cities ranking showcases the best urban destinations for international students, based on a diverse range of indicators grouped into six key categories.
To be considered for inclusion, each city must have a population of over 250,000, and be home to at least two universities featured in the most recent QS World University Rankings®. For population metrics, the metropolitan area is used where possible. Current calculations suggest that 164 cities qualify for consideration.
The six key categories are:
University rankings
Student mix
Desirability
Employer activity
Affordability
Student voice