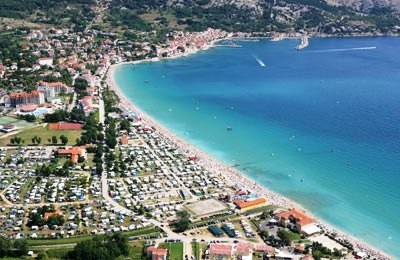 From January 1, 2023, Croatia will change its national currency – from the kuna to the euro. Thus, Croatia will become the 20th EU country that uses the single European currency.
Croatia joined the EU in 2013, but the country continued to use the national currency – the kuna (1 Croatian kuna costs about 0.13 euros). Zagreb started the process of joining the Eurozone in 2019.
In total, the EU includes 27 states. Bulgaria, Hungary, Denmark, Poland, Romania, the Czech Republic and Sweden use their own currency.