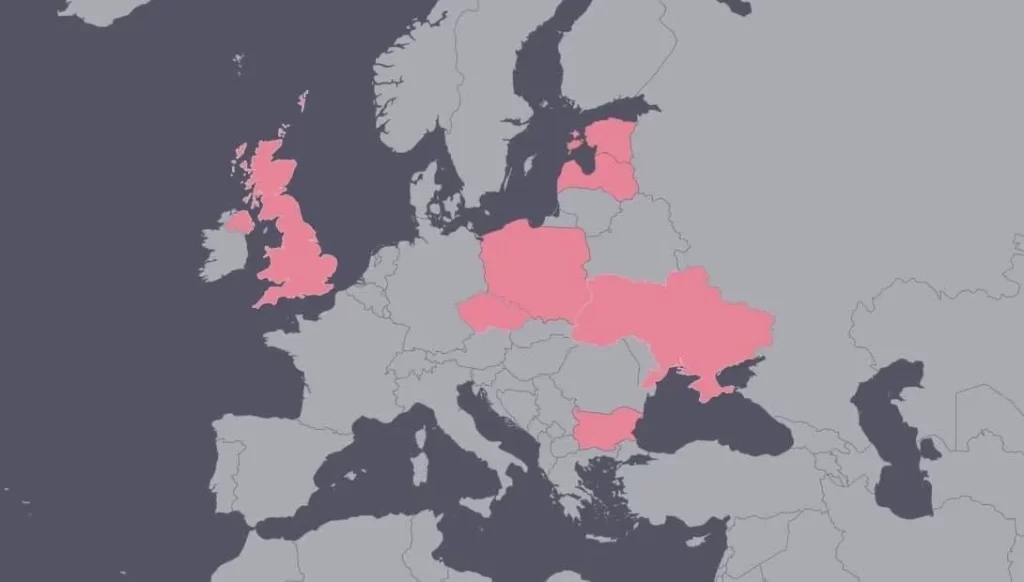 Poland, the Czech Republic, Estonia, Great Britain, Bulgaria, Ukraine, Latvia have closed the skies to Russian planes. The aggressor's airlines are canceling dozens of flights to the EU.
The Polish government has decided to close its's airspace to Russian airlines. They called on other European countries to do the same.
"I have ordered the preparation of a resolution of the Council of Ministers, which will lead to the closure of airspace for Russian airlines," Prime Minister Mateusz Morawiecki said on Twitter.
After that, the largest Polish airline LOT today announced the suspension of flights to Russia from 15:00.
A similar decision was made by the Czech Republic. The country will close its airspace to Russian airlines – its airspace. This was announced by the Minister of Transport of the Czech Republic Martin Kupka. On the evening of 25 February, Bulgaria announced a similar decision.
Russian airlines have already begun to massively cancel scheduled flights to Europe. In particular, the carrier S7 Airlines will cancel all its flights to Europe from February 26 to March 13.
EU completely banned the supply and leasing of aircraft, helicopters and other aircraft in Russia, as well as their insurance and maintenance. Russian airlines announced a temporary suspension of flights to Europe due to fears of seizure.