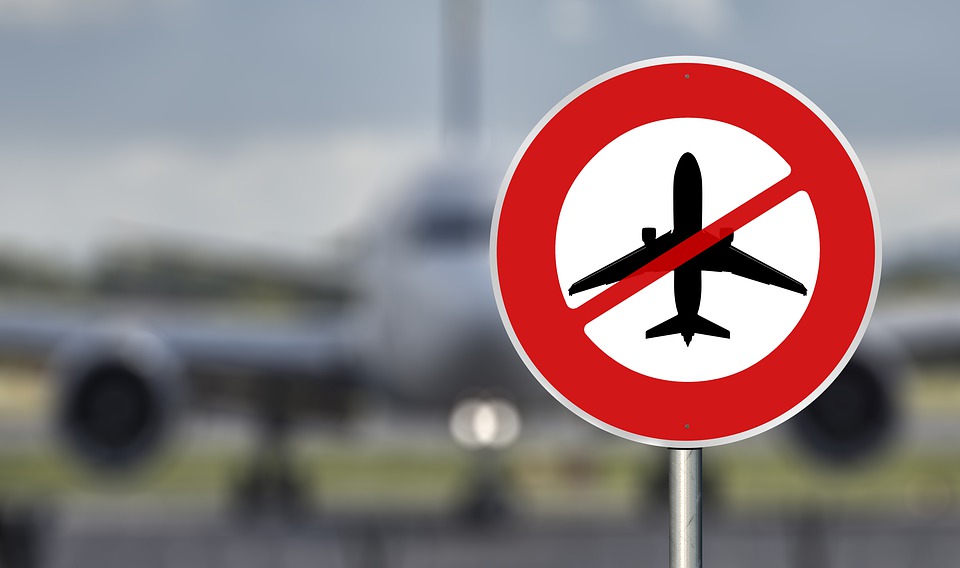 The authorities of the European Union have decided to completely ban the supply and leasing of aircraft, helicopters and other aircraft in Russia, as well as their insurance and maintenance.
This means that Russian airlines must return to lessors all aircraft taken in Europe. The Ministry of Transport of the Russian Federation is planning an emergency meeting on this issue, at which airlines may be allowed not to comply with this requirement. But the confiscation will mean that no lessor will give such planes to such airlines in the future.
More than half (55%) of the entire Russian aviation fleet is leased from international companies. Russian airlines operate 980 passenger liners, 777 of which are leased.
EU sanctions mean leaving Russia or the inability to fully operate all Airbus aircraft, and potentially Boeing, because the United States can take similar measures.
Ural Airlines is among the top 5 Russian airlines in terms of traffic, based in Moscow's Domodedovo, Ekaterinburg's Koltsovo and St. Petersburg's Pulkovo. Currently, the airline's fleet consists of 53 Airbuses (14 A321, 24 A320, 5 A319, 3 A320neo, 7 A321neo), operated under operating leases.
S7 announced a temporary suspension of flights to Europe on February 24 due to fears of seizure.