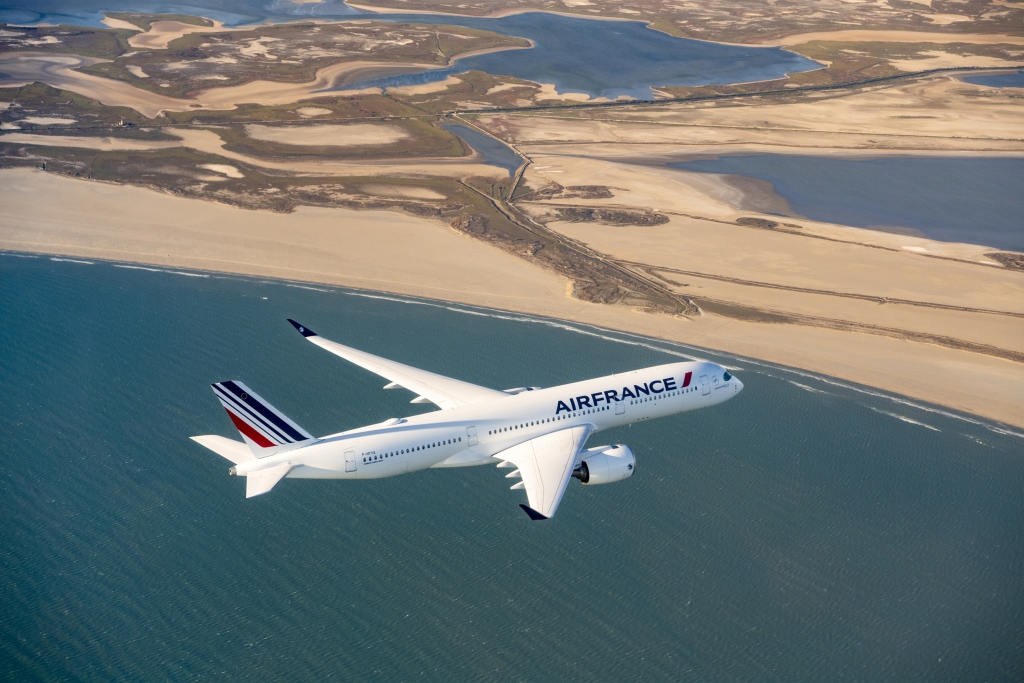 Since the reopening of US borders in November 2021, Air France has been gradually increasing its service to the United States, the airline's leading long-haul destination in terms of seat capacity.
Air France currently serves 11 US destinations (Atlanta, Boston, Chicago, Detroit, Houston, Los Angeles, Miami, New York-JFK, Seattle, San Francisco and Washington D.C.), with capacity between France and the United States corresponding to 90% of 2019 levels.
For the summer 2022 season (April – October), Air France plans to continue to increase capacity on US routes. As of 27 March 2022, the company will resume flights between Paris-Orly and New York JFK, with 1 daily flight. New York will thus be served by two Paris airports; Paris-Charles de Gaulle, Air France's international hub, and Paris-Orly, with a total of up to 7 daily flights.
On the same day, the airline will resume flights from Paris-Charles de Gaulle to Dallas (Texas), with up to 5 weekly flights.
Finally on May 4, 2022, Air France will start operating a seasonal service between Paris-Charles de Gaulle and Denver (Colorado) for the second year running, with 3 weekly flights operated.
Air France will therefore serve 14 destinations in the United States on departure from Paris this summer – Atlanta, Boston, Chicago, Dallas, Denver, Detroit, Houston, Los Angeles, Miami, Minneapolis, New York JFK, San Francisco, Seattle and Washington D.C, with close to 200 weekly flights, 20% more than during summer 2019.
Frequencies, operating days, flight schedules and fares can be consulted on airfrance.com.
This flight schedule is subject to change according to travel restrictions.
Before travelling, Air France invites its customers to check the travel restrictions and documents required on arrival at their destination. For more information, go to airfrance.traveldoc.aero.