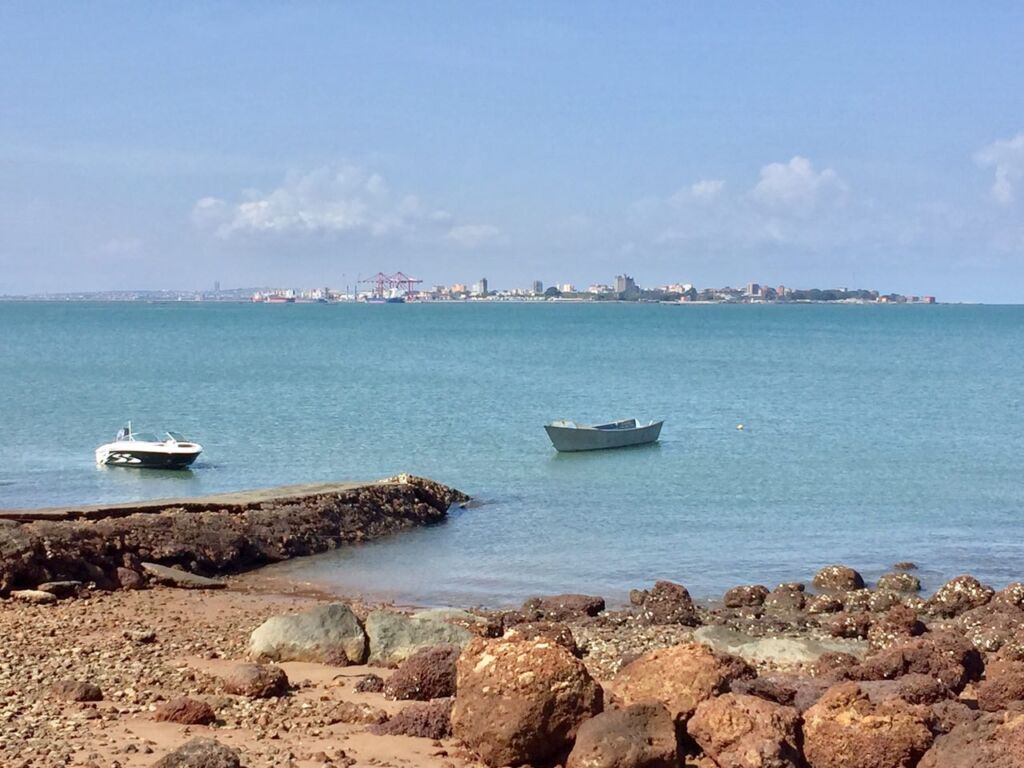 Accor is expanding its footprint in Africa, with the signing of a twofold project: a Novotel hotel and the first Novotel Living in Africa, both located in Conakry, Guinea.
Strategically located in the Centre Business District (CBD) of Conakry, in close proximity to embassies, ministers and presidential palace of the city, the Novotel and Novotel Living will find home right in the city centre, both offering easy access to important arterial roads and main leisure destinations.
Accor is collaborating with KAKANDE-IMMO, a real estate subsidiary of GUICOPRES Group, who's Chairman and CEO is Mr Kerfalla Camara, also known as KPC in his country.
Founded in 1998, GUICOPRES has quickly become one of the country's leading private companies in regards of turnover and jobs created, through its four main subsidiaries: Guicopres BTP, Kakande-Immo, Guico-Multiservices GMI(Company of import/export and distribution) and Nalou-Transit (Transit Company).
Kakande-Immo – already very dynamic in the real estate development market – is taking a new strategic direction with these two projects with the ambition to become, in the near future, a major player in hotel development in Guinea.
"I am very pleased to have reached an agreement with Accor for the management of our future 'Novotel' & 'Novotel-Living' properties following successful negotiations, which now allow us to move forward for the realization of these two beautiful projects – including the Novotel-Living specialised in long-stay, thus becoming the first establishment opened by the Accor Group in Africa under this brand. Furthermore, I would like to congratulate and thank my partner on the Novotel-Living project – Ms Hadja Gnouma Traoré – as it is with her confidence that I have been able to finalize the negotiations with Accor; and that the first Novotel-Living property in Africa will soon be opened in Kaloum: at the heart of Conakry. With regard to the Novotel hotel – a direct partnership between Kakandé-Immo and Accor– I am proud to have been able to integrate a vast International Conference Centre with several meeting rooms of all sizes, which will certainly help boost the attractiveness of the destination-Guinea. Business tourism is indeed an economic development opportunity for Conakry, which will improve its competitive position relative to other capitals in the sub-region."