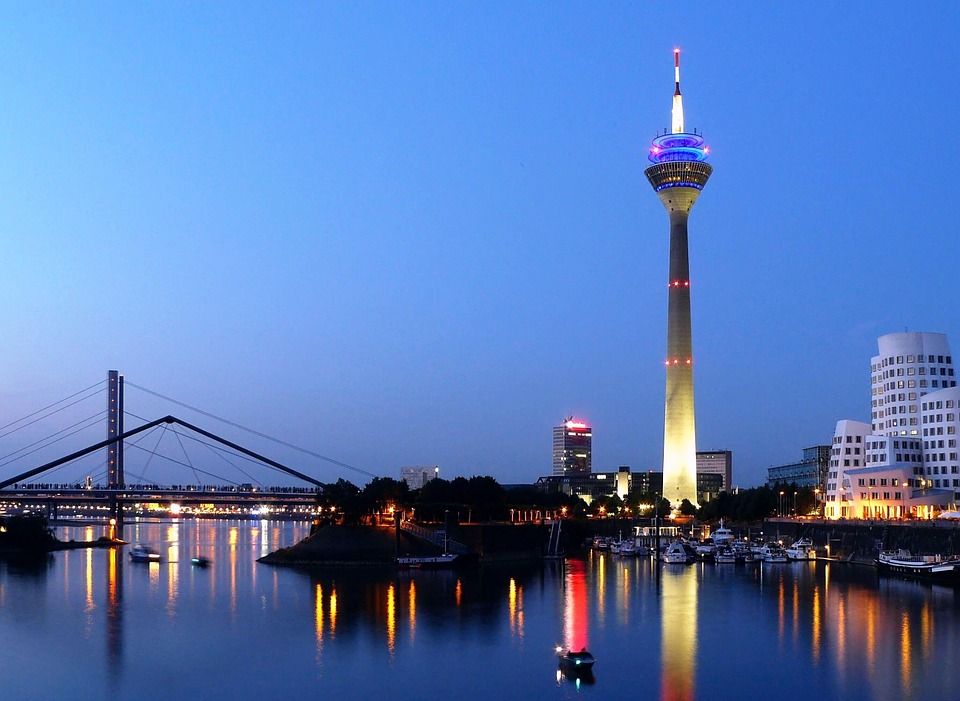 Hyatt Place hotel will Düsseldorf at Tadao Ando Campus & Tower, joining Hyatt Place Frankfurt Airport. Together with Hyatt House Frankfurt Eschborn, Hyatt's select service brands continue a strong growth trajectory across Germany and Europe, expanding in markets that matter most to guests and World of Hyatt members.
Slated to open in 2024, the 300-room hotel will feature the Hyatt Place brand's intuitive design, approachable atmosphere and added conveniences that help guests do more. The hotel will be strategically located on the edge of Düsseldorf's city center and forms part of the wider business development of Tadao Ando Campus & Tower.
Named for and designed by Pritzker Architecture Prize winner Tadao Ando, and in collaboration with landscape architect Enzo Enea, the Tadao Ando Campus & Tower will be a city landmark for Düsseldorf and will arise representing a symbiosis of high-tech and nature. In addition to the hotel, the development is also expected to feature the Dusseldorf Arts Club, the EuroAtlantic Museum for Digital Art and the Cyber Tech Campus. Tadao Ando Campus & Tower will be the first CO2 neutral smart office campus, managed by AI-powered building management systems, and will offer a creative environment for modern work concepts, including roof gardens, a park and a public art display.
Hyatt Place Düsseldorf Mercedesstrasse will sit alongside a stunning glass tower with a spectacular glass prism, large-scale AI managed office campus, complete with co-working spaces for guests to utilize. The city's international airport, trade fair grounds and Düsseldorf's world-famous conference center, 'Messe Düsseldorf,' will be a 10-minute car ride away.
Because Hyatt's efforts are grounded in listening and fueled by care, Hyatt Place hotels combine style, innovation and 24/7 conveniences to create an easy to navigate experience for today's multi-tasking traveler. The Hyatt Place brand is rooted in extensive consumer insights indicating that guests seek stylish, comfortable and seamless experiences that accommodate their lifestyles and familiar routines. To embody this, the brand offers casual hospitality and purposeful service in a smartly designed, tech-forward and contemporary environment.
Hyatt Place Düsseldorf Mercedesstrasse will be officially introduced at EXPO Real in Munich on 11 October at the City of Düsseldorf exhibition, the official launch of the Tadao Ando Campus & Tower.