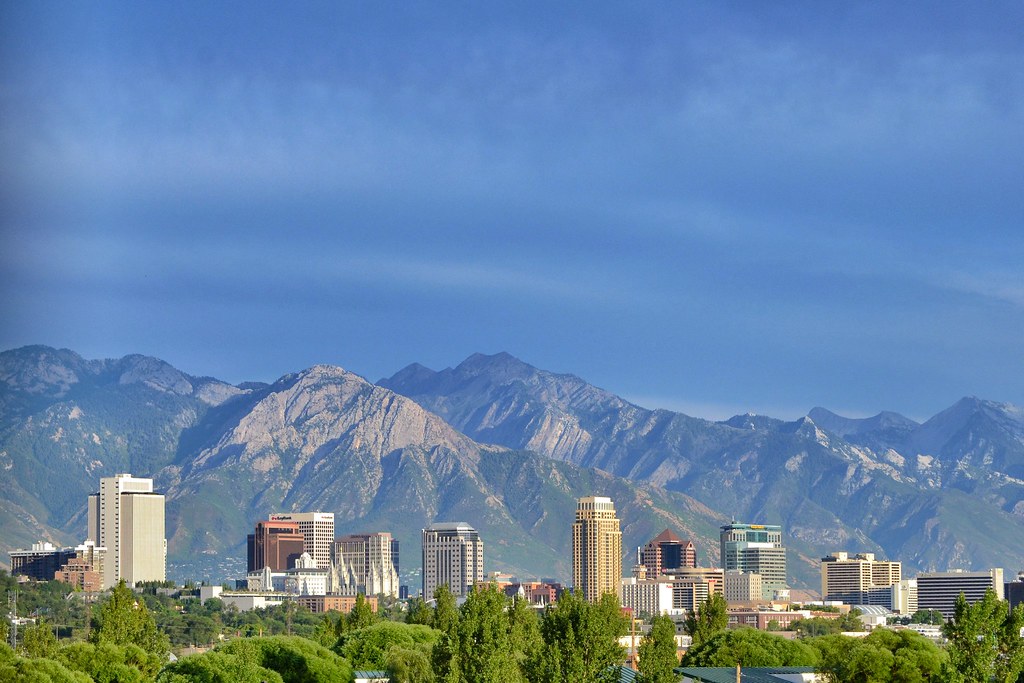 Alaska Airlines announced today the start of new nonstop service between Anchorage, our key hub in the state of Alaska, and Salt Lake City. With this flight – and our new one between Anchorage and Minneapolis-St. Paul – we will offer nonstop service connecting Alaska to the top 10 travel destinations in the continental U.S. this summer. That's in addition to our nonstop flights from Anchorage to Honolulu and Maui. Tickets for all flights now available for purchase on alaskaair.com.
"We're ready to welcome new and returning guests from the Salt Lake City area, as we provide Alaskans more nonstop options than ever before," said Marilyn Romano, Alaska Airlines' regional vice president. "Once in this great state, our massive network stretching across Alaska gives visitors and locals the opportunity to enjoy all there is to offer – hiking, fishing, the Northern Lights, sightseeing and more."
This summer, Alaska will fly nonstop to 12 destinations between Anchorage and the Lower 48 and Hawaii: Chicago; Denver; Honolulu; Las Vegas; Los Angeles; Maui; Minneapolis-St. Paul; Phoenix; Portland; Salt Lake City; San Francisco and Seattle. Los Angeles, Portland, San Francisco and Seattle are Alaska hubs on the West Coast, which allow for improved connectivity for guests traveling to other destinations in our network.
"Adding Salt Lake City to our nonstop service out of Anchorage completes our goal of serving the top 10 U.S. travel markets from our hub in Alaska," said Brett Catlin, vice president of network and alliances at Alaska Airlines. "We're committed to keeping Alaska and our guests connected across our network, and with our new oneworld membership, Alaskans can take advantage of more than 1,000 global destinations served by our partners."
With oneworld and our additional airline partners, our guests can earn and redeem miles with our highly acclaimed Mileage Plan program to fly on more than 20 oneworld and partner airlines all around the globe.