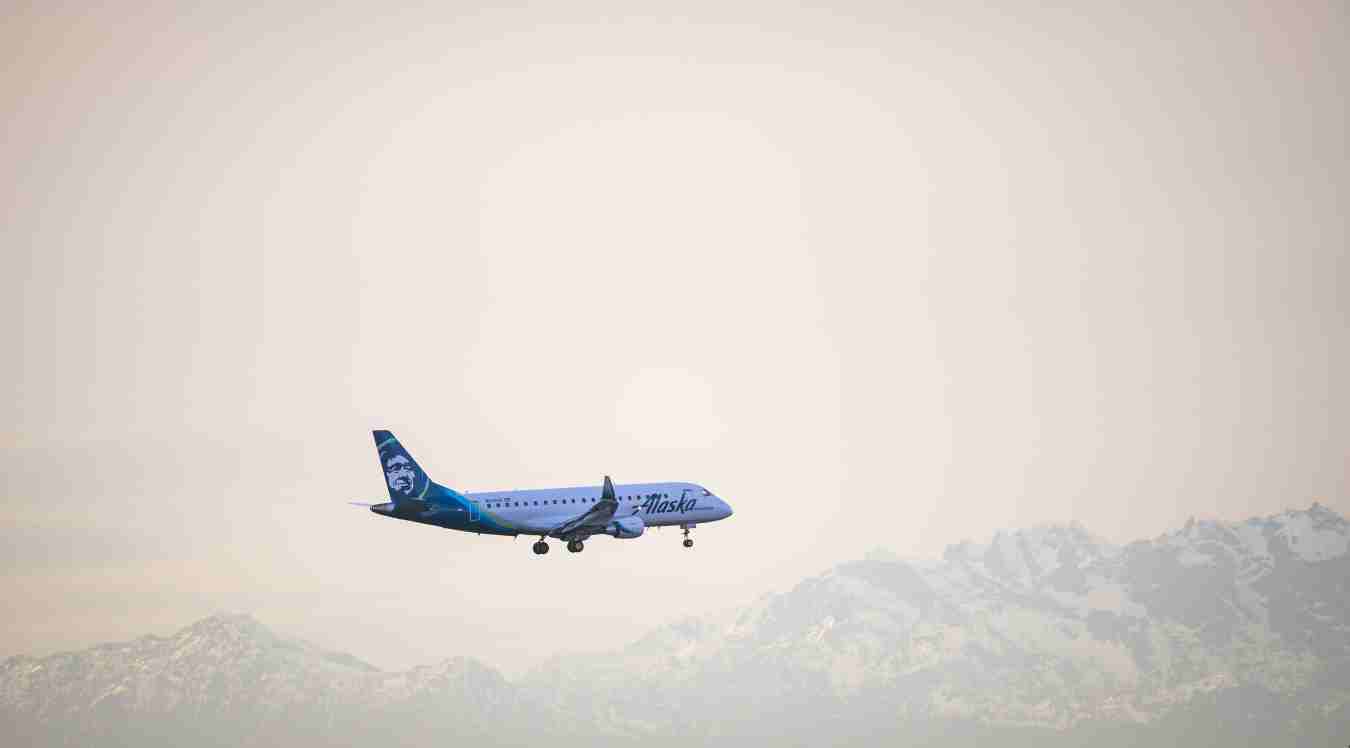 Alaska Airlines announced today it is accelerating its fleet growth by exercising options early on 12 Boeing 737-9 aircraft. The option aircraft are now firm commitments for 2023 and 2024. This additional commitment brings Alaska's total firm 737-9 order to 93 aircraft, five of which are currently in service.
Alaska announced a restructured agreement with Boeing in December 2020 to acquire 68 737-9 aircraft between 2021 to 2024, with options for another 52 deliveries between 2023 and 2026. This year, the airline has exercised 25 of the options, including 13 planes in May. As part of this transaction, Alaska will add 25 options to backfill the ones that have been exercised.
"We are excited to accelerate Alaska's growth, building on our solid financial foundation that enabled us to weather the pandemic," said Nat Pieper, Alaska Airlines senior vice president of fleet, finance and alliances. "These aircraft are a prudent, long-term investment in our business that we can make while simultaneously maintaining our strong balance sheet."
Alaska's 737-9s are configured to carry 178 guests with 16 First Class seats and 24 Premium Class seats, which provide the most premium legroom of any other U.S. airline.
As more travelers take to the skies, Alaska remains committed to Next-Level Care for our guests and employees by implementing more than 100 ways to maintain the highest standard of safety – from clean planes to clean air in the cabin (with hospital-grade air filtration systems). For everyone's safety on board, Alaska continues to enforce the federally mandated mask policy, even for those who are fully vaccinated.
On board, our guests will enjoy the amazing customer service we're known for. We've recently expanded food and beverage service on our flights, adding more West Coast inspired meals in First Class like Guajillo Chile-Lime Salad with ancient grains, and additional fresh food items throughout the cabin that can be pre-ordered before departure up to two weeks before departure. Guests can relax and get in a vacation state-of-mind with free craft beer, West Coast wines and cocktails in First Class and Premium Class, which are also available for purchase in the main cabin.