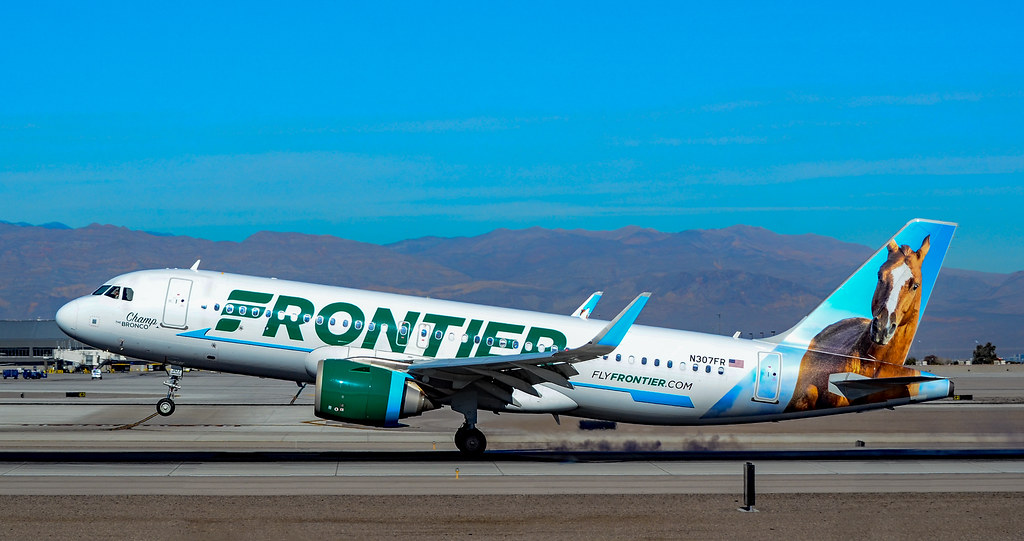 Frontier Airlines is encouraging flyers to get vaccinated with an update to its popular Friends Fly Free program, now Friends With Vaccines Fly Free, plus, the airline is enticing consumers to fly with an additional 10,000 bonus Miles when booking by Aug. 31.
"We're proud to announce a new twist on our Friends Fly Free Program to encourage consumers to get vaccinated and fly with loved ones," said Tyri Squyres, vice president of marketing, Frontier Airlines. "Friends With Vaccines Fly Free reflects the importance of being vaccinated to protect each other and the communities we serve. The more people who are vaccinated, the faster we can fully recover from the pandemic and continue creating unforgettable vacation memories together."
Frontier is also offering a special 10,000 bonus miles promotion through its FRONTIER Miles frequent flyer program. A 10,000-mile bonus is enough miles for a one-way trip. For every two flights purchased between Aug. 4 and Aug.30, and flown between Aug. 4, 2021 and Dec. 31, 2021, customers are eligible to receive a bonus of 10,000 miles up to a maximum of 100,000 bonus miles in total. To be eligible, customers must register here and sign up for the Frontier Miles program.
"The bonus miles program is an excellent opportunity to take advantage of the exceptional flight deals currently available and be rewarded with enough miles for a one-way reward flight," said Squyres.
To take advantage of the Friends Fly Free offer, customers must book at flyfrontier.com or use Frontier's mobile app. Tickets must be purchased by Aug. 9 and the offer is available for nonstop travel within the continental United States. The companion discount is valid with purchase of a full adult Discount Den℠ fare, for passengers traveling together on the same itinerary, and requires Discount Den fare club membership.