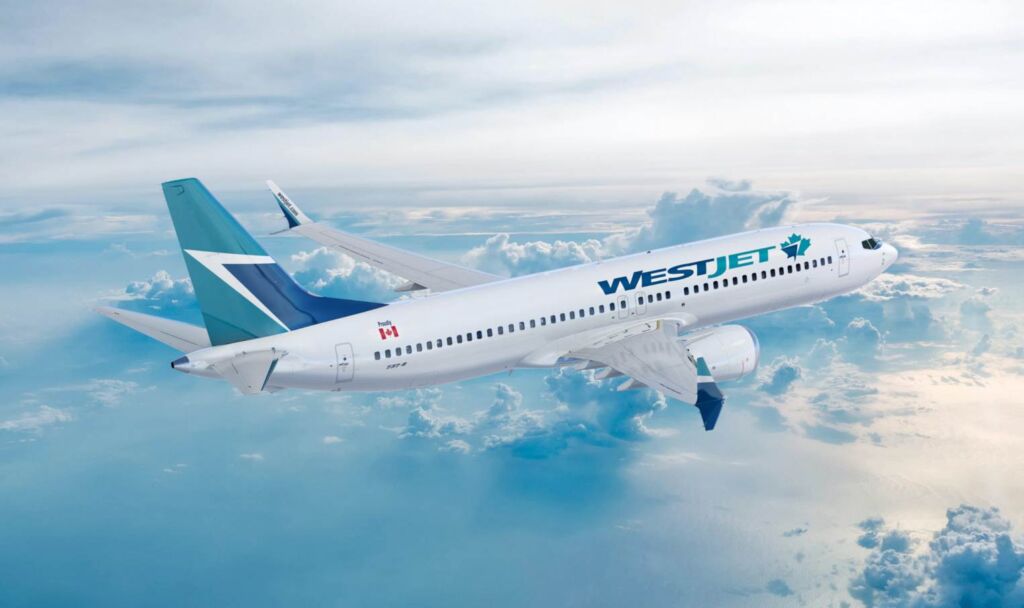 WestJet today announced new non-stop service between Calgary, AB and Seattle, WA. As the airline with the most flights from Calgary, the new non-stop service to Seattle will operate four-times weekly beginning November 4, 2021, on WestJet Encore's Q400 aircraft and will increase to two-times daily on May 19, 2022.
"We are delighted to add Calgary–Seattle service to our network, providing our first non-stop service between these two incredible cities," said John Weatherill, WestJet Chief Commercial Officer. "Whether planning to visit the Emerald City to catch a favourite sports team, or to explore the Canadian Rockies, this route provides guests in Western Canada and across the Pacific Northwest with new convenient and affordable options to connect for business or leisure. As we continue to strengthen our presence from our home hub in Calgary, we will continue to make investments that support the restoration of our transborder network."
With Canada's border restrictions easing on August 9, 2021, WestJet is continuing to build upon its network position as Western Canada's largest air carrier with the introduction of new service between the two iconic cities.
Guests will also benefit from the addition of Seattle to WestJet's network with new convenient connections via Seattle's Tacoma International Airport (SEA) to U.S. destinations. More details on connectivity options will be released at a later date.
"WestJet's commitment to expanding trade links and leading the rebuild of the visitor economy in Alberta has never been stronger," said Angela Avery, WestJet Executive Vice-President, External Affairs and Chief Legal Officer. "We have been listening to our partners and are thrilled to making the Pacific Northwest more connected to Canada via our global hub. We look forward to expanded employment, trade and tourism links this investment will bring to life."
"Despite the challenges of the past year, we are a gateway for business and leisure travel to our region with the addition of another brand-new carrier to SEA Airport," said Lance Lyttle, SEA Airport Managing Director. "The region's resiliency during one of the most challenging times in our industry continues to attract additional choices for visitors, business and residents of the region. Whether you're traveling for business or taking a long-awaited trip to the beautiful Canadian Rockies, WestJet is a valuable addition to passenger choices."