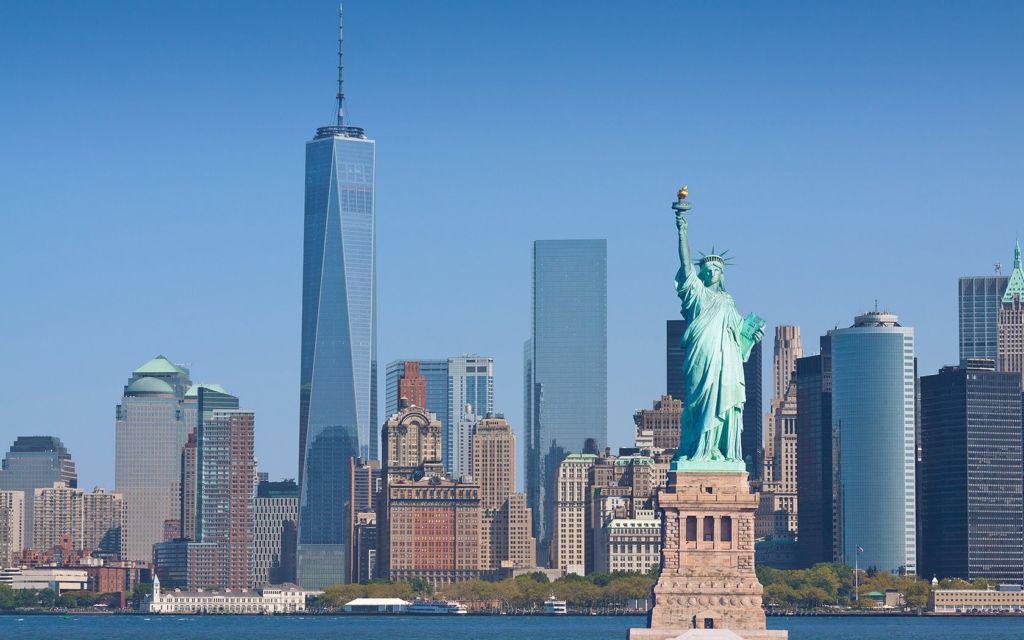 Hyatt Hotels Corporation announced the debut of Hyatt Centric 39th & 5th New York, which marks the lifestyle brand's second hotel in New York City. The 22-story property features 162 modern guestrooms, including six spacious suites, which seek to showcase the vibrancy of New York City, with the playful layering of textures, graphics, and curated curiosities.
Hyatt Centric 39th & 5th New York is centrally located in New York City's Midtown East neighborhood, providing a launchpad for those travelers looking to be in the heart of the action. Through enriched design and shareworthy experiences, Hyatt Centric 39th & 5th New York offers guests a window into the historic and charming Midtown East and inspires exploration of the neighborhood and the endless playground that is New York City.
The hotel's modern architecture and interiors, designed by New Jersey-based VLDG, reflect the spirit and elegance of the Gilded Age in New York City, which encompasses opulence and romance. The stylish Hyatt Centric 39th & 5th New York boasts artful touches that pay homage to the city's historic 5th Avenue neighborhood, and features a vibrant color palette, floral motifs throughout, unique velvet pieces and Art Nouveau-style gold steel light fixtures.
Guestrooms & Suites
The hotel is nestled among some of New York's iconic sights and the 162 guest rooms, which include six suites, feature a jewel-toned color palette, leather headboards, illuminating lights underneath the bed and behind the headboard, antique gold floor length mirrors, velvet plush seating, and a floral stitched curtain design. Guests also enjoy complimentary Wi-Fi, dedicated reading lights on either side of the bed, USB outlets for device charging, large 55" HDTVs, rainfall showerheads, and a salon-quality Drybar Buttercup blow dryer to ensure that guests look and feel their best while exploring everything the city has to offer.
Additional amenities and services include Hyatt Stayfit® Gym, a complimentary, 24-hour health club outfitted with the latest equipment, restaurant-to-go service, 24-hour Lobby Market opening with a variety of beverages and snacks and will offer a full barista bar in the coming months, full-service concierge, multilingual staff as well as laundry and dry-cleaning services to fulfill every need.
Food and Beverage
The onsite restaurant expected to open later this year will provide delicious Northern Italian cuisine infused with local flair. The three-meal restaurant will be perfectly suited for all tastes and occasions. Those venturing to the hotel's rooftop, which will also open later this year, will enjoy specialty cocktails and breathtaking views of the Empire State Building and the New York City skyline.
Meetings & Events
Hyatt Centric 39th & 5th New York's 535-square-foot, A/V-equipped 10-person boardroom is ideal for team meetings or small social gatherings.
Conveniently situated between legendary Fifth and Madison Avenue, Hyatt Centric 39th & 5th New York is steps way from landmarks such as Bryant Park, The New York Public Library, The Empire State Building and Grand Central Terminal.