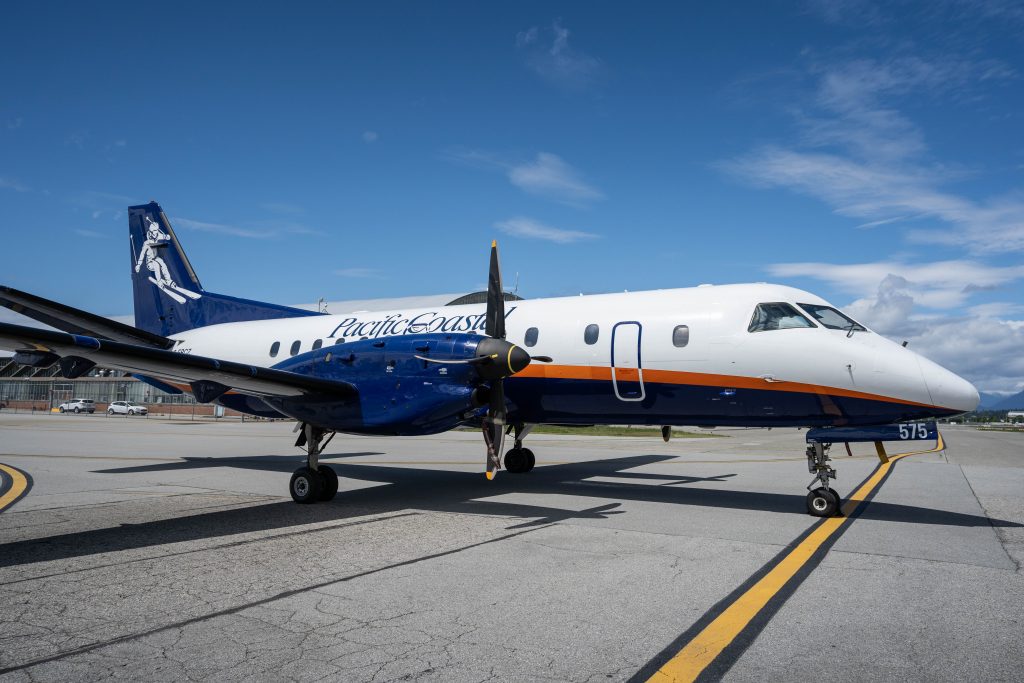 WestJet and Pacific Coastal Airlines launched a reciprocal interline relationship, the first interline collaboration for Pacific Coastal Airlines.
Guests can now purchase a single ticket from either airline for travel involving connecting flights between their networks. Guests will enjoy the confidence of optimized connecting times and the convenience of checking in and receiving boarding passes for all flights at the first point of departure.
"We are thrilled to become the first interline partner for Pacific Coastal and to add to our existing WestJet Link relationship," said John Weatherill, WestJet's Chief Commercial Officer. "This new interline complements our network growth in Western Canada and the strong schedule we're bringing to the communities we serve directly and through our partners like Pacific Coastal."
"Pacific Coastal Airlines is proud to partner with WestJet on our first interline," said Johnathan Richardson, Vice President of Customer and Commercial, Pacific Coastal Airlines. "We look forward to working together to connect the communities we serve and bring them exciting new options for their global travel needs."
This new interline expands the existing relationship between the airlines, through which Pacific Coastal Airlines operates all WestJet Link flights on behalf of WestJet under a capacity purchase agreement, serving 11 communities in Alberta and British Columbia.