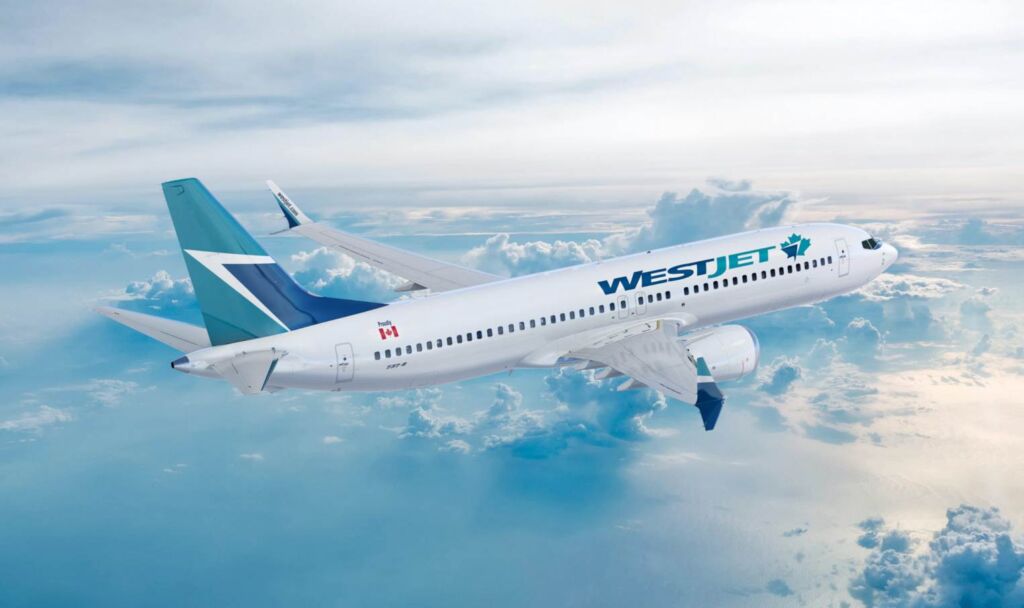 WestJet today revealed significantly increased transborder connectivity from Edmonton International Airport, with new non-stop service to Minneapolis, Minnesota and Seattle, Washington as part of its 2023 summer schedule. In addition, WestJet's summer schedule from Edmonton will revitalize the city's domestic connectivity from coast-to-coast with the airline unveiling new routes from Edmonton to London, Moncton, Charlottetown and the resumption of nonstop flights to Ottawa, Montreal, Nanaimo and Penticton.
WestJet's renewed commitment to the city of Edmonton will see the airline's service increase by almost 50 per cent this summer when compared to 2022. Additionally, today's announcement underpins WestJet's strategic ambitions to grow its presence across Western Canada and further strengthens Canada's east to west connectivity.
"Since our first day of operation in February 1996 to reaffirming our commitment to the city and region almost exactly 27 years later, Edmonton is an integral part of WestJet's beginnings and our future," said Alexis von Hoensbroech, WestJet Group Chief Executive Officer. "As WestJet continues to own our position as the undisputed home-team carrier of Western Canada, I am grateful to be celebrating our renewed focus on Edmonton alongside our valued partners as we take strides to energize the city's two-way tourism opportunities and bolster its accessibility for business and leisure travellers."
In celebration of its new Edmonton-based investments which mark the single largest expansion of WestJet's network serving Edmonton in history, the airline, in partnership with Edmonton International Airport, was joined by valued partners from across the region at a special event held in the heart of the city's vibrant downtown ICE District.
"WestJet continues to invest in our region by creating important non-stop routes to critical destinations that foster business development and propel the visitor economy," said Myron Keehn, President & CEO, Edmonton International Airport (YEG). "The more flights we have at YEG, the more opportunities we can offer Edmonton, our region, and Canada's North, and we're thrilled to welcome even more WestJet flights to our airport and showcase the Edmonton Region as an attractive hub for tech, sustainability, trade and tourism."
Rounding out

Alberta's

growing and thriving aviation hub
WestJet's summer schedule serving Alberta builds on the airline's foundational support of the province that will allow for its leisure, cargo and business economies to thrive like never before. With five new additions and the restart of four destinations to Edmonton's network, WestJet will serve 21 domestic and four transborder destinations from Alberta's capital this summer.