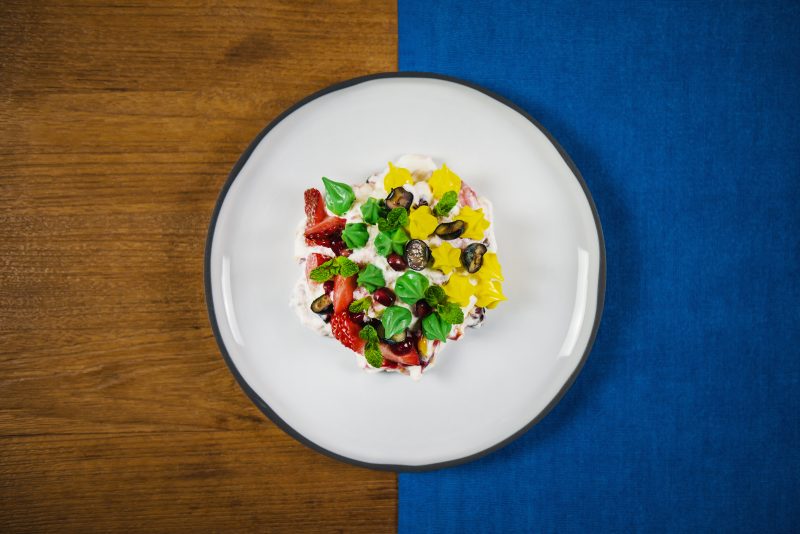 Organic dishes are now available on board Condor: The Lentil Dal, Pasta Bolognese and Tortelloni Tricolore with quinoa filling are certified with the EU organic seal. The dishes will initially be introduced on short- and medium-haul routes and can be pre-ordered up to 24 hours before departure from 9.99 euros.
Regional products are preferred for the production of the organic dishes. The animal products included in the dishes are raised in a manner appropriate to the species. The meat comes from a German butchery with organic certification. All the vegetable products used were grown organically and by organic farms that refrain from using synthetic chemical pesticides and pesticides.
The organic meals are one of several projects for more sustainability on board. For some time now, the sandwich packaging has been made from degradable, plastic-free film, the rubbish bags on board from recycled plastic, the stirrers from bamboo and the sales headphones in paper. In the future, further process changes will be implemented to reduce plastic on board.