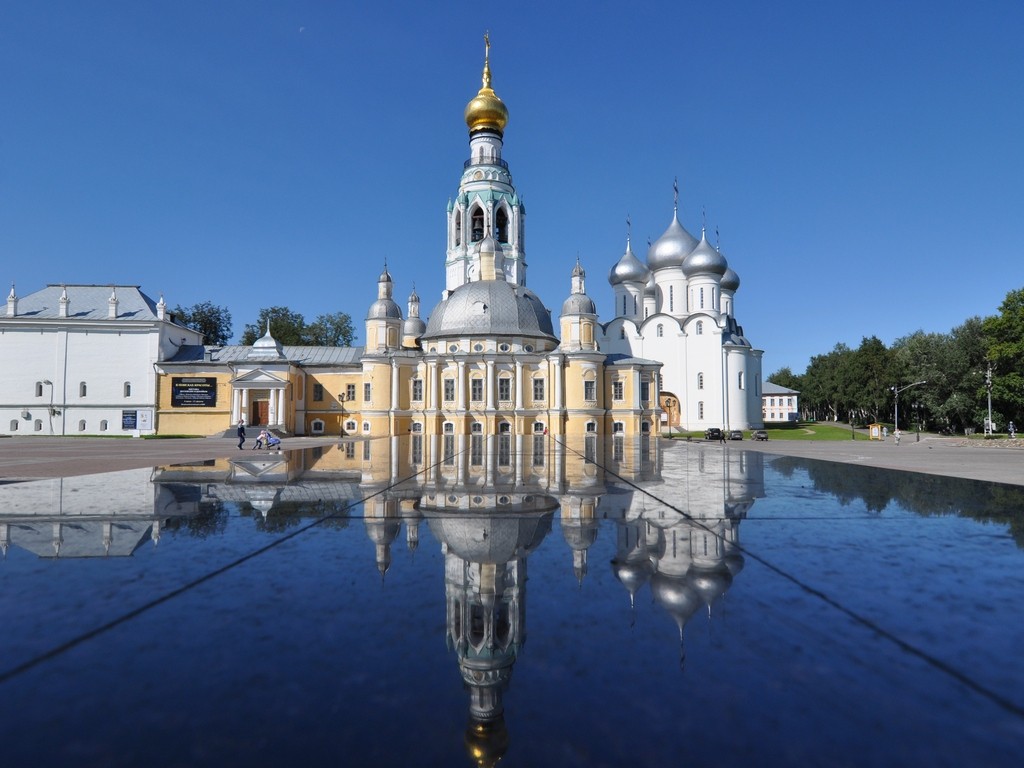 From May 25, Russia opens borders with five more countries: Iceland, Malta, Mexico, Portugal and Saudi Arabia. This was reported in the operational headquarters in the prevention of the import and spread of coronavirus.
Borders on a reciprocal basis will be opened with states:
Iceland (Moscow – Reykjavik twice a week);
Malta (Moscow – Valletta twice a week);
Mexico (Moscow – Cancun three times a week);
Portugal (Moscow – Lisbon three times a week);
Saudi Arabia (Moscow – Jeddah three times a week; Grozny – Jeddah once a week; Makhachkala – Jeddah once a week).
To date, international flights from Russia have been resumed to Armenia, Azerbaijan, Belarus, India, Kazakhstan, Vietnam, Venezuela, Greece, Germany, Singapore, Serbia, Ethiopia, Qatar, Kyrgyzstan, South Korea, Egypt, UAE, Tanzania, Switzerland, Sri- Lanka, Uzbekistan, Finland, Japan, Maldives, Cuba, and Seychelles.
In addition, from May 25, Russia will increase the number of regular flights between Russia and South Korea, Finland and Japan.