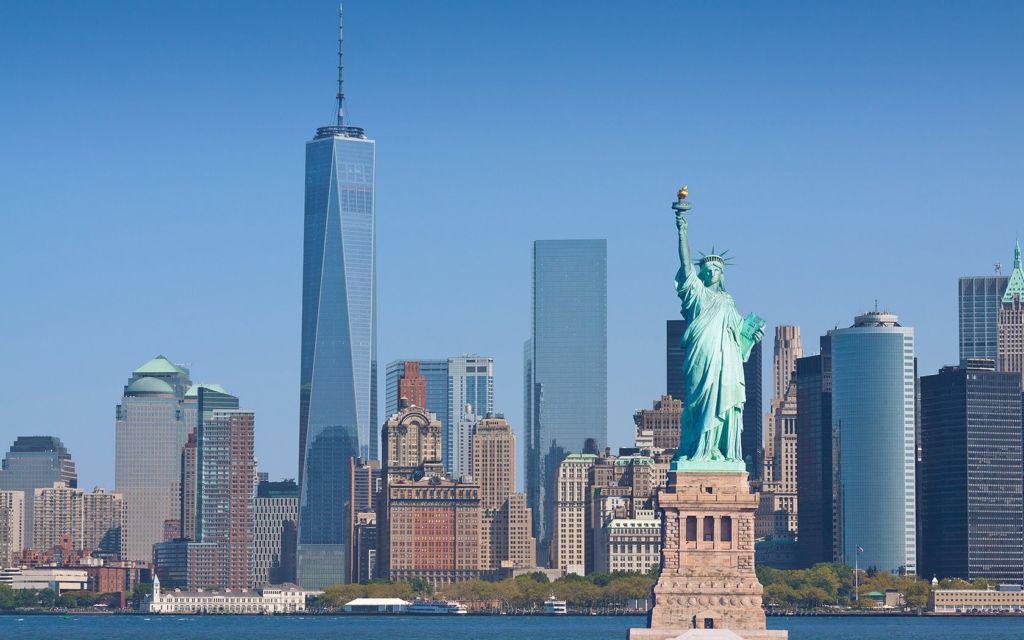 SAS will resume the direct route from Oslo to New York on 3 July. The route Oslo – New York starts with two weekly round trips, departing from Oslo on Wednesday and Saturday and returning on Thursday and Sunday. The route opens up for easy access to both metropolitan experiences in New York and further travel to the rest of the United States with Newark Liberty International Airport's many transfer options.
"It is very gratifying for SAS that we can now resume intercontinental direct routes with an attractive timetable from Oslo. Many are looking forward to visiting family and friends in the United States and our customers have requested this particular route. The New York route will also be important for Norwegian fish exports, " says Executive Vice President and Norwegian CEO Kjetil Håbjørg.
On 13 March 2020, the pandemic put an end to SAS's direct route between Oslo and New York. Over a year later, the route to be operated by the Airbus A330 with 266 seats will be resumed. In addition, SAS continues to fly to Chicago, Los Angeles, New York, San Francisco and Washington from Copenhagen.
SAS has therefore introduced more flexible rebooking options to make it easier for its customers. Travelers can cancel international tickets up to 72 hours before departure and receive a SAS Travel Voucher which is valid as payment to all SAS destinations. For domestic travel in Norway, Sweden or Denmark, SAS offers rebooking free of charge up to one hour before departure for SAS Go Flex ticket. SAS Plus tickets are both rebookable and refundable. This applies to both domestic travel and international travel. Furthermore, SAS offers 24-hour open purchase if the customer has booked the trip through SAS.